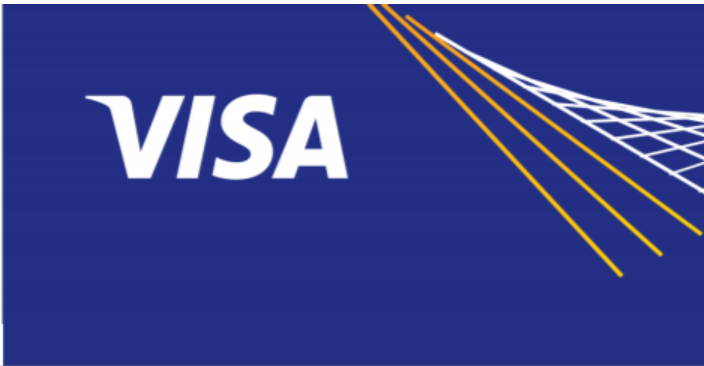 The UAE's largest lender First Abu Dhabi Bank (FAB) has joined forces with Visa to offer a suite of digital payment solutions targeted at corporate clients.
The partnership resulted in the launch of the Central Travel Account solution.
The proposition will help companies manage travel payments in one place by consolidating and matching key travel data with transactional financial data.
As a result, corporates in tracking and managing their travel spends and enable them to produce detailed reports highlighting savings.
This will help corporates in monitor their travel spends and produce in-depth reports displaying savings.
Visa general manager for the UAE Shahebaz Khan said: "The Visa Central Travel Account and Virtual Corporate Cards are both fast-growing and widely accepted digital forms of payment for B2B transactions.
"These solutions provide an increased layer of security and visibility and help to lower the costs of doing business by providing easy reconciliations and worldwide acceptance."
Additionally, FAB launched the first Visa Virtual Corporate Cards in the UAE.
The offering is supported through Visa's Payables Automation (VPA) solution, which will offer transaction processing and remittance posting of payments through virtual card to suppliers.
It is said to offer time and labour cost savings as well as address security concerns.
FAB EVP and head of Payments and Digital Banking, Personal Banking Group Ramana Kumar said: "We are delighted to launch these solutions which are intended to facilitate payments for corporates, in addition to enhancing security features for these processes.
"Having firmly established ourselves as a leader in the payments space, we will continue to develop relevant solutions across our various customer segments."
Last year, FAB partnered with Mastercard to launch new 'World' series debit card, called FAB World Business Debit Card, for small and medium enterprises (SMEs) in the UAE.