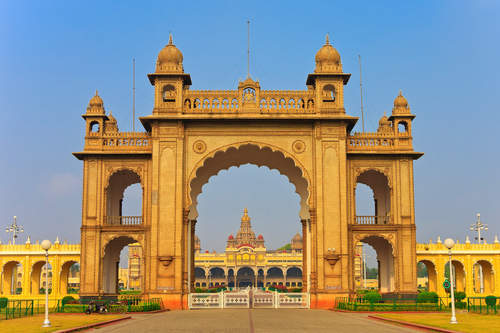 Bangalore based mobile payments company Ezetap has launched an updated version of its mobile point of sale device that will cost merchants $50.
A pin pad has been integrated into the new device allowing debit cards to be processed. It also has a magnetic stripe and chip card reader.
As well as being certified against global security standards, the device is compliant with the guidelines issued by the Reserve Bank of India; it is compulsory for all mobile point of sale devices to be compliant with chip and PIN swipe.
According to Ezetap, it currently has 7,000 live devices in India and is adding 2,000 devices per month.
Co-founder and chief executive of Ezetap Abhijit Bose said: "To succeed, we needed to deliver a product that met the highest global security and technical standards, but at a price that could help spread the adoption of mobile payments in India and well as other markets."
Bhaktha Keshavachar, co-founder and chief technology officer of Ezetap, said: "Adding the PIN Pad will, for the first time, allow every debit card in India to be supported for mobile payments. While difficult to do, we felt that a single integrated device would provide the best user experience for merchants and consumers."
In March 2013, Ezetap partnered with MasterCard and Equity Bank to launch the technology in Kenya. The company intends to expand into the South-East Asian markets in the next three months.
Related Articles
Indian government promotes e-payments for financial inclusion
Google launches NFC payment BebaPay in Kenya