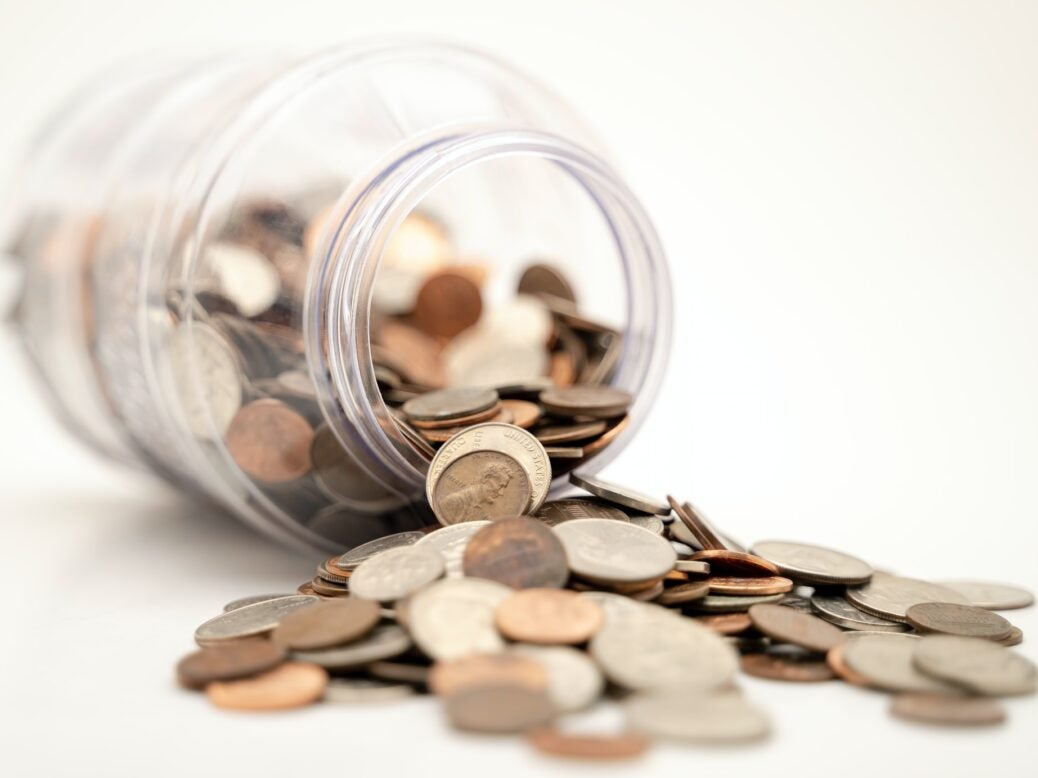 European pay and spend automation platform Soldo has closed a $180m Series C funding round led by Singapore's Temasek.
The funding round has seen participation from new investors Sunley House Capital, Advent International's crossover fund, Citi Ventures.
Existing investors Accel, Battery Ventures, Dawn Capital, and Silicon Valley Bank also participated in the round.
Goldman Sachs acted as the exclusive placement agent to Soldo for the funding round.
Soldo's pay and spend automation platform provides businesses with live visibility and cost control across multiple departments.
The latest funding round will enable Soldo to further accelerate product development and market expansion across Europe's addressable market of $170bn.
The firm is said to serve over 26,000 customers, including small and mid-market as well as global enterprise, in over 30 countries.
Soldo counts GetYourGuide, Mercedes Benz, Bauli, Gymshark, and Brooks Running among its customers.
Commenting on the latest development, Soldo CEO and founder Carlo Gualandri said: "We are delighted to welcome Temasek as the lead investor. With a track record of investing in category-leading fintechs, Temasek's insights will be valuable to us as we scale our platform and offering.
"Managing business spend is costly and challenging, yet Soldo continues to demonstrate its value and ease to customers of every size and across every industry. It's clear this category will see exponential growth as more businesses realise the benefits and Soldo is well placed to support them."
Following its $61m Series B funding round in July 2019, Soldo has significantly increased the size of its business with more than 200 employees across offices in Dublin, London, Rome, and Milan.
With the latest funding round, the company intends to deepen its focus on new markets including Benelux, France and Germany where Soldo sees immense potential for growth.
Advent International's crossover fund Sunley House director Simon Lambert said: "We are very excited to invest in Soldo. Our experience in software and payments technology gives us deep insight and we are confident Soldo stands at the forefront of finance digitalisation.
"The company operates in a large and fast-growing market, and we are thrilled to partner with its outstanding management team as they seek to build Europe's leading pay and spend automation platform."