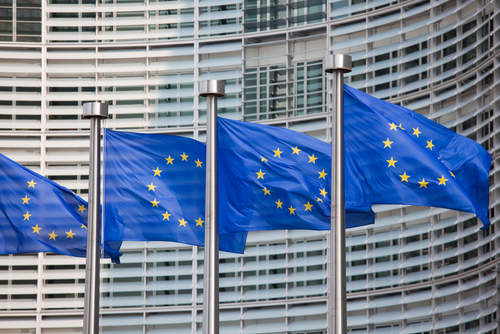 The European Commission (EC) will reportedly propose a 0.2% cap on all credit and debit card transaction fees sometime next week.
According to a document obtained by The Financial Times, the cap will initially apply to cross border transactions, with domestic payments eventually being covered after two years.
The proposed cap will reduce debit card transaction fees from $6.3bn per year to $3.2bn, estimates the EC.
Credit card transactions fees will drop from $7.4bn to $4.6bn per year.
Fee rates across Europe will also be evened out by the proposal; fees currently vary from 0.1% in Denmark to 1.6% in Poland.
The EC document stated: "The achievement of an effectively functioning internal market in the area of payment cards has been hindered by the widespread application of certain restrictive business rules and practices."
Card giants Visa and MasterCard have already been forced to cap their interbank debit and credit card fees after the EC launched investigations regarding antitrust rules.
Related Articles
Visa Europe to lower credit card fees following EU Commission probe