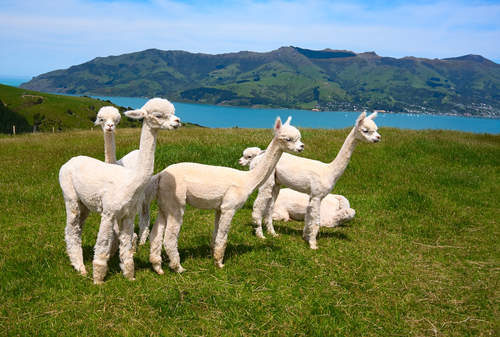 New Zealand based technology company Optimizer HQ is to release a mobile point of sale system across Europe and South East Asia next month.
The Swipe HQ Reader enables merchants to accept credit card transactions via their mobile phone.
A deal to distribute the system has already been signed with ASAP Transaction Processing, a Hong Kong based payment processor. It will be available in 31 European markets and 9 South East Asian markets.
Optimizer is currently awaiting approval from New Zealand regulators.
Manas Kumar, chief executive at Optimizer HQ, said: "With a number of our customers (cloud products) residing across these markets, it was a logical next step for us to deploy our technology there."
"Even though the Reader is not available in New Zealand yet, while we are waiting for local regulators to approve it, we felt it was important for Optimizer to continue its global expansion and ASAP TP was a great partner in helping us reach new markets," he concluded.
Optimizer revealed in May that it has plans to list on the New Zealand Stock Exchange and secure a $4m investment to fund its international expansion.
The software is compatible with iOS and Android devices.
Related Articles
Contactless payments are on the rise in New Zealand