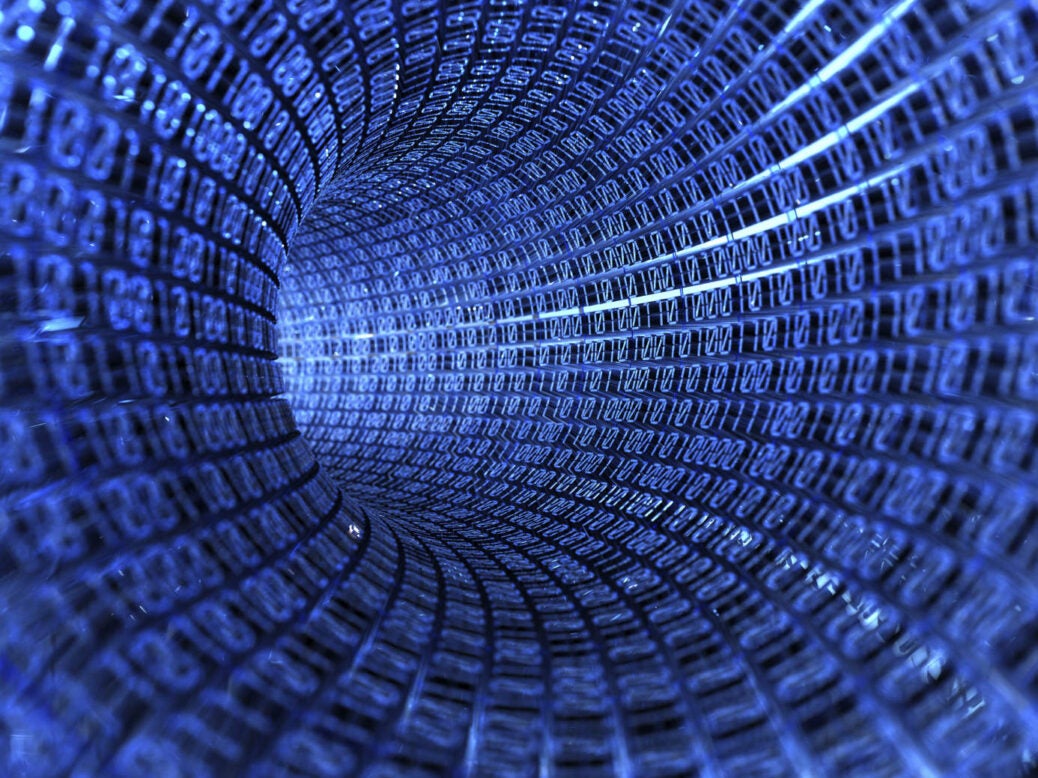 Electronic payments provider Euronet Worldwide has acquired Bank of Ireland's non-branch ATM fleet in the Republic of Ireland.
Euronet will take over 700 non-branch ATMs while the bank will retain ownership of over 750 ATMs across its branch network.
The ownership transfer will take place on 28 February 2021.
Euronet will manage the acquired ATMs and integrate them with its existing ATM network in Ireland. It will centrally manage the network leveraging its REV Payments Cloud core processing platforms and infrastructure.
Euronet aims to move the new ATM Assets into its unified ATM network in the country using REV's API-driven architecture.
REV will enable services including cash deposits, multicurrency dispenses, contactless features, card-less cash transactions, money transfers and others to upgrade the ATM network.
It also intends to make investments to modernise the ATMs.
The purchased ATM network will incorporate Euronet branding elements.
Euronet said: "With its innovative ATM Asset Acquisition Program, Euronet offers banks a strategic path for divestment of its ATM networks, securing business continuity, increasing customer reach, and providing more services for their customers.
"The ATM Asset Purchase Program also includes full-scale ATM outsourcing services that cover the complete value chain of ATM operations."
Commenting on the deal, EFT Europe managing director, Financial Institutions Solutions and Technology Marek Szafirski said: "This proves our strategy of being a catalyst of the ATM consolidation with our extended presence globally.
"We have the technology, the resources, the knowledge and a solid value proposition that places us in the forefront of payments innovation. These offerings are made available for banks wishing to compete in the new challenging market conditions."