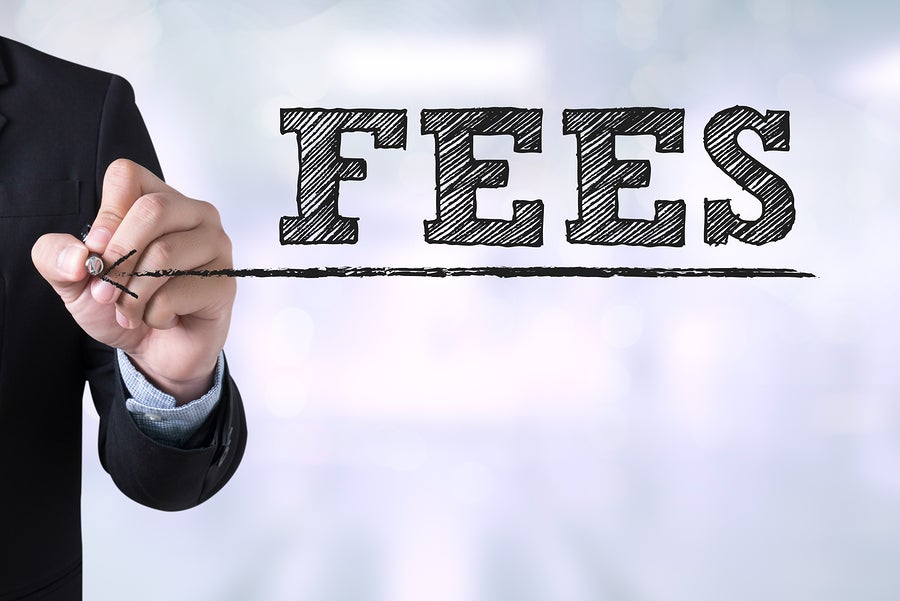 Major European retailers have taken credit card issuers to task for charging "excessive" credit card acceptance fees.
Leading retail-industry body EuroCommerce has filed a complaint with European Union regulators, claiming that the card companies have continued to raise the so-called interchange fees, five years after they were supposedly capped by law.
Interchange fees are transaction fees that the merchant must pay whenever a customer uses a credit or debit card to make a purchase from their store.
The fees are paid to the card-issuing bank to cover handling costs, fraud and bad debt costs, as well as the risk involved in approving the payment.
Visa claims that a recent EU report indicated that the cost of card acceptance for retailers has decreased significantly in recent years.
"Major infringements have gone unchallenged"
Not so, counter the retailers. In fact, major infringements of the interchange fee regulation appear to have gone unchallenged, EuroCommerce alleges in a February report.
The retail federation claims that the violations have continued "despite successive complaints and detailed evidence submitted by consumer and merchant representatives to national competent authorities."
"It is disappointing," the retailers contend, that national competent authorities have not used their powers to investigate in order to monitor effective compliance with the Regulation.
Visa counters that such investigations were, in fact, carried out. "In line with these findings, Visa does not believe a revision of the legislation is needed at this time."
"We're bringing transparency to the system"
Rules to curb the fees reduced yearly revenue paid to card companies and banks by €2.6bn a year from 2015 and 2017, the EU says.
Retailers, including Tesco, Ikea, and Amazon, have petitioned European regulators to crack down on what they consider "a self-evident circumvention of the regulation."
They cite, as an example, Mastercard, which has in place "a revised interchange fee structure for refund transactions in the Europe region."
According to this fee regime, in the event that a cardholder returns or cancels goods or services and gets his money back, the merchant will not receive a full refund of the original interchange fee paid, but only up to a cap of €0.05 (or equivalent non-euro amount).
Mastercard says it sets interchange fees by taking into account local market conditions. "Mastercard is leading the industry in bringing transparency to the interchange system," the company says.