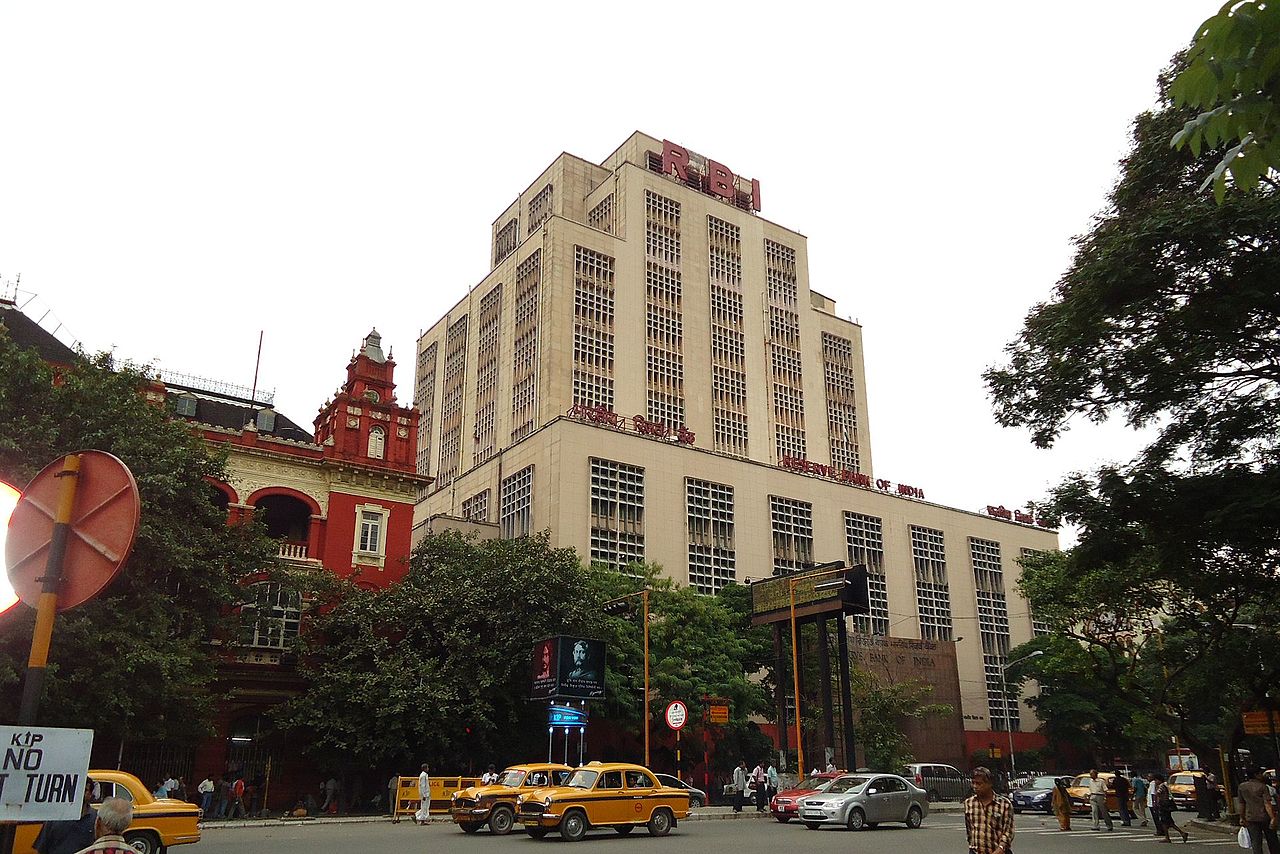 Fintech firm Eroute Technologies has received authorisation from the Reserve Bank of India (RBI) to operate as a prepaid payment instruments (PPI) company.
The RBI authorisation will allow the company to begin issuance and operations of semi-closed pre-paid instruments in India.
Eroute can now commence its payment solutions at higher volumes independently compared to neo banks and other bank-led fintech companies.
PPIs allow for the purchase of goods and services, including remittances, funds transfers and other financial services, against the value stored in such instruments.
Eroute said it plans to cater to underserved segments in the country by rolling out payment solutions for various consumer segments.
The firm is said to be pursuing talks with consumer companies for co-branded payment solutions.
Eroute Technologies CEO and managing director Sanjeev Pandey said: "Amid the outbreak of the Covid-19 pandemic, digital payments have become crucial for the people and the government to fight Covid-19 spread between human to human."
RBI recently decided to allow non-bank payment system operators of PPIs to become a direct member of RBI operated of the centralised payment systems of RTGS/ NEFT.
It also made full-KYC PPIs such as wallets and prepaid cards interoperable, raising their outstanding balance and allowing cash withdrawals via ATMs and POS.
Eroute said that the move will make non-bank issued PPIs almost at par with bank accounts while accelerating financial inclusion.
In January this year, the firm revealed plans to launch an offline payments solution based on the Unified Payment Interface (UPI) in India.
The solution was said to be part of the first cohort of RBI's regulatory sandbox on retail payments.
In August 2020, the RBI set up an offline payment system to push digital payment adoption in areas with slow or no internet.