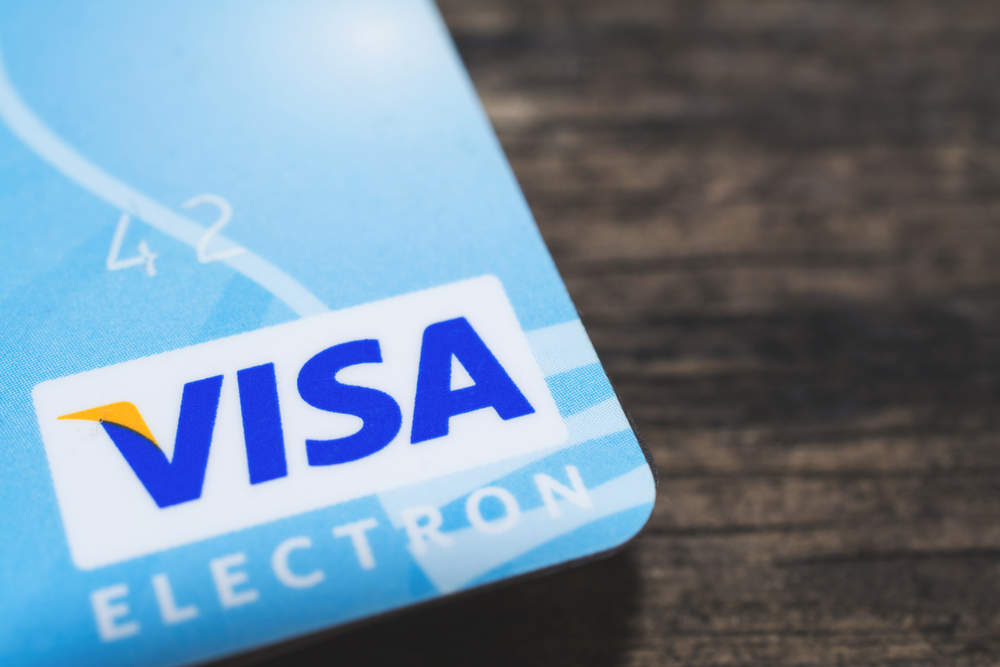 Eros Now, the cutting-edge digital over-the-top (OTT) South Asian entertainment platform owned by Eros International, has selected Visa as its card-issuing partner.
Visa will strengthen the payment integration for Eros Now, which provides quality digital video experiences, especially during the current Covid-19 lockdown.
Under the partnership terms, Visa debit and credit card users in India will now be able to avail Eros Now's massive content library.
Visa cardholders can gain access to 12,000 plus movie titles, music videos, short format content – Quickies, at a discount to the annual Eros Now subscription price.
The cardholders will also receive a 50% discount on their annual subscription to Eros Now and access to a plethora of entertainment from cult Bollywood movies.
Visa India and South Asia products head Arvind Ronta said: "We are happy to partner with Eros Now to give its customers the option of paying for subscriptions through Visa cards, that too at a special rate.
"This offer will enable more users to avail of the vast Eros Now library to watch superior content and pay for it securely and seamlessly through existing Visa credit and debit cards."
The library also includes Eros Now originals catering to a variety of genres such as drama, thriller, and comedy to name a few.
Through this partnership, Eros Now will further enable consumers to choose from varied entertainment options that will help in boosting viewership.
Eros Now CEO Ali Hussein said: "Eros Now is known to entertain the audience, since generations and an association such as this with Visa helps in further strengthening our promise of offering consumers with the best of entertainment.
"Therefore, this association will help in further boosting the viewership by offering them easy access to the vast content catalogue of Eros Now."