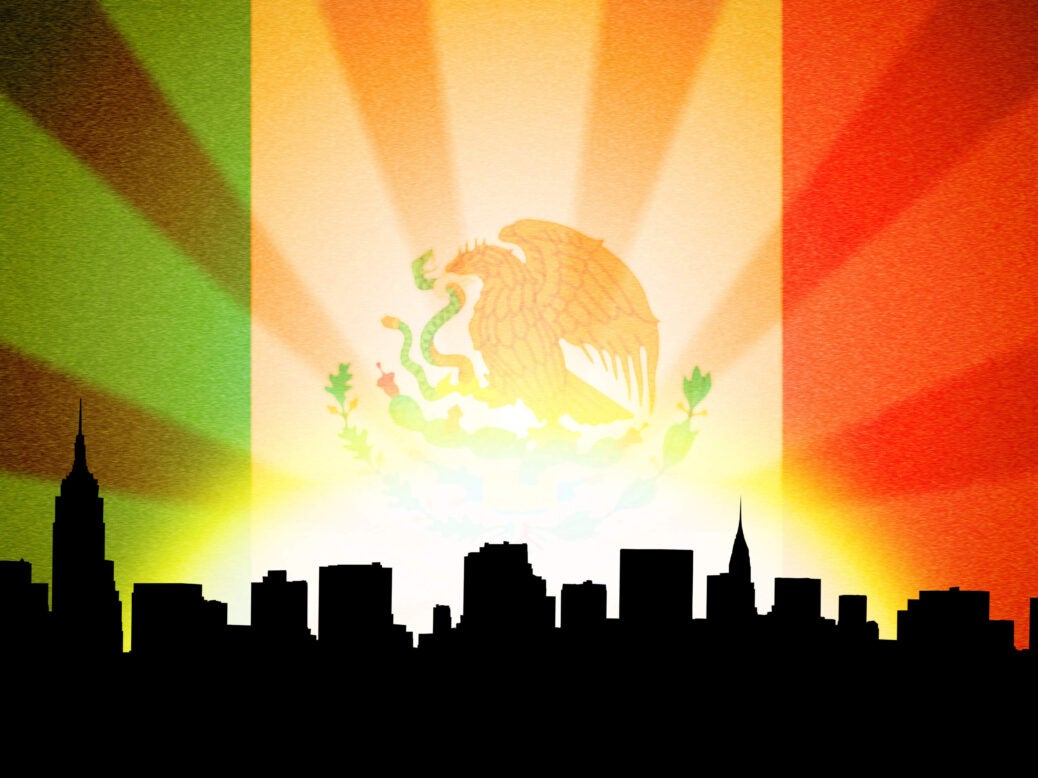 UK-based global software and payments technology company Epos Now has rolled out its cloud-based point of sale (POS) system in Mexico.
Epos Now supports more than 30,000 retail and hospitality locations across 71 countries.
Its retail and restaurant POS systems, which automates business processes via cloud, is set to benefit the Mexican market.
The product supports latest payment technologies, invoicing, e-commerce and food delivery service functions.
The entire POS system will cater to the small and medium-sized businesses (SMBs) in the country.
The company believes that the system will open new digital revenue stream for SMBs, establish connection with international customers, as well as help them manage their online and physical operations.
Epos Now has made the POS system fully multilingual to allow customers to operate it in their local languages.
The company said that it has invested heavily in technological infrastructure as part of its preparation to expand the solution in Latin America (LATAM).
Epos Now chief growth officer Barbara Staruk said: "Mexico is one of the fastest-growing markets for point of sale technology, and our products and services are well-placed to meet the demand for advanced, affordable cloud POS systems and payment technology.
"With our newly employed local team, we look forward to helping thriving SMBs leverage the latest cloud technology to run their operations more efficiently and reach new customers."
Initially, Epos Now expanded its solutions in the US back in 2016.
As part of a global push, it has also established sales and support teams in Australia, Canada, Spain, Ireland and New Zealand this year.