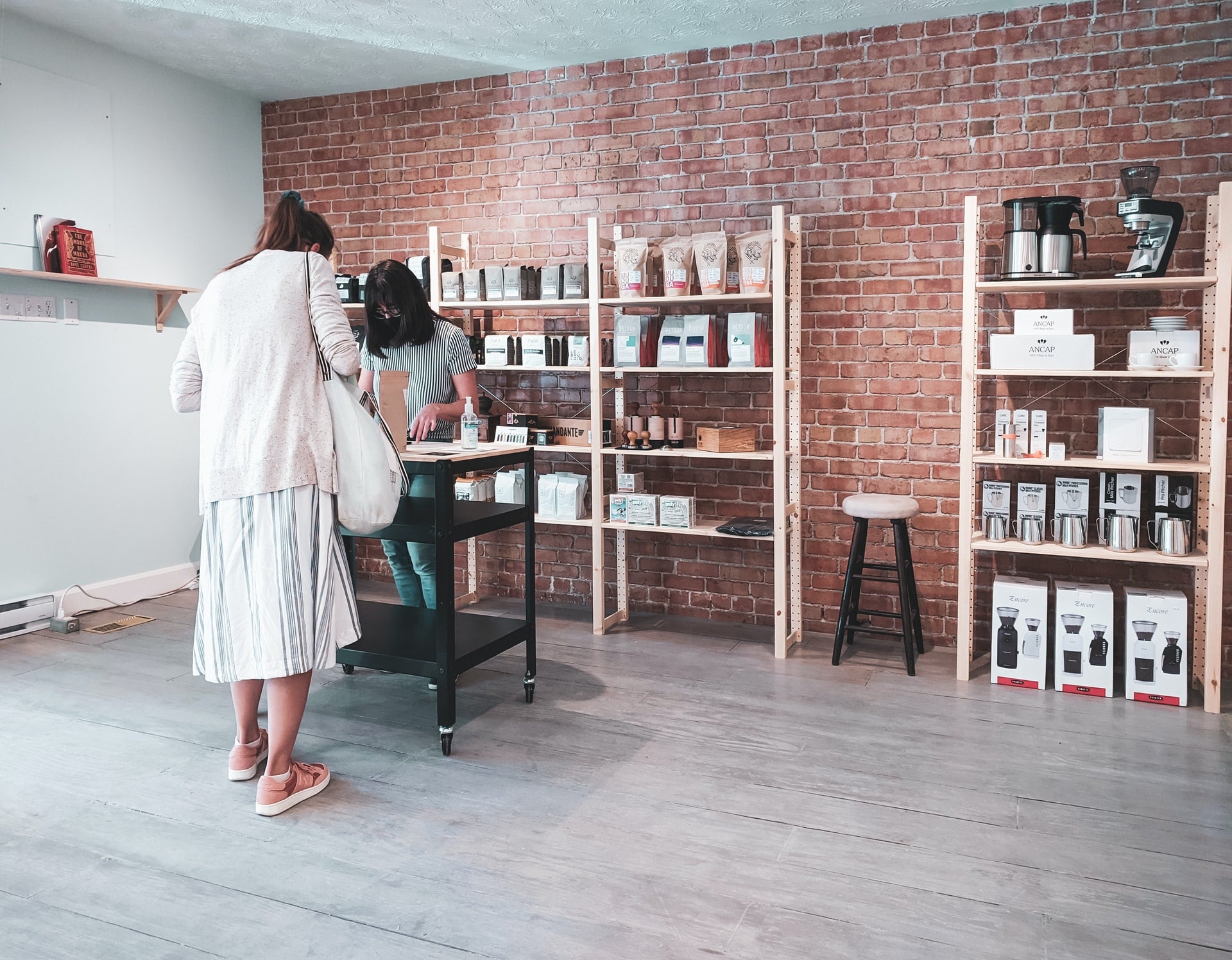 epay, the digital payments business segment of Euronet Worldwide, has partnered with payment giant PayPal to extend QR Code payment to in-store retailers.
As part of the deal, epay has integrated PayPal QR Code in its point-of-sale solution in Germany with plans to expand it to other markets in the future.
It allows the firm to provide portfolio of major mobile payment methods for brick-and-mortar retailers.
In addition, it equips the firm with capabilities to offer retail partners access to a potential customer base of 29.1 million active PayPal customers in Germany and over 400 million customers globally.
PayPal Germany, Austria and Switzerland managing director Jörg Kablitz said: "We are more than happy to collaborate with epay in Germany enabling merchants to easily expand their point-of-sale solutions with our new PayPal QR Code.
"The expectation of customers to pay the way they prefer has increased – online and in person. Together with epay, we help merchants offering their customers a wider choice of payment options at the point of sale by integrating the contactless PayPal QR Code."
Retailers who are using epay's checkout integration software will be able to add PayPal's QR Code at the point-of-sale along with other existing and future payment methods from a single source.
Commenting on the tie-up, epay DACH director Stephan Heintz added: The PayPal partnership is an important step for us.
"It helps us expand our payment diversity and positions epay as an aggregator and concentrator of all payment types, as well as a provider of value-added services of today and tomorrow for retailers."