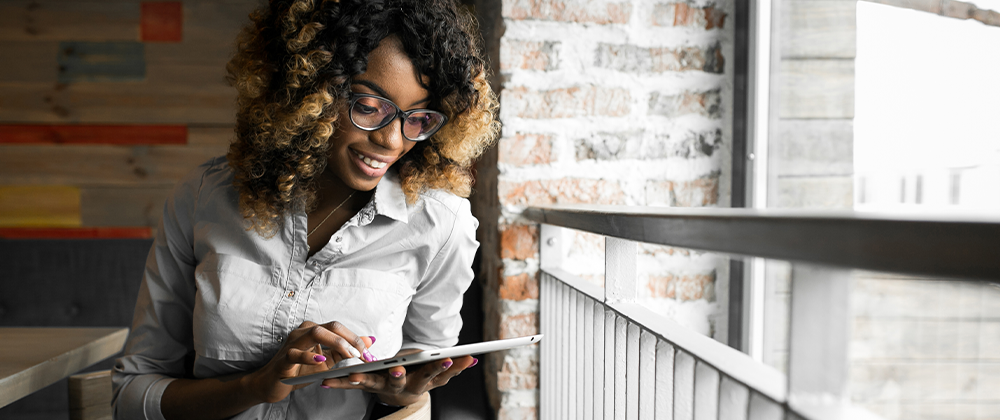 US-based identity, payments and data protection solutions provider Entrust has developed new laser modules for its Datacard MX Series Card Issuance Systems.
The laser modules are designed to improve card engraving and meet personalisation and security requirements in financial payment card and government ID card sectors.
Entrust payment and identity issuance solutions vice-president Dan Good said: "The demand for laser technology is growing significantly in both the financial and government card markets as a result of increased requirements for greater security and personalisation.
"The engineering team at Entrust has leveraged more than 20 years of research and development in laser technology to help our customers meet these ever-growing needs, providing more precise image quality and fine line detailing."
The move comes at a time when there is a growing adoption of personalisation technologies in the financial card market. Entrust brought Laser 450F and Laser 425F Modules to meet such card personalisation requirements.
The modules are capable of engraving on PVC, metal cards and other materials in vibrant alphanumeric text, bar codes and static bitmap images.
The two modules are configurable with the Datacard MX9100, MX8100, MX6100, MX2100 and MX1100 Card Issuance Systems.
The two other modules, Laser 450G and Laser 430G, are for government ID programmes.
All the four offerings come with single Windows OS based controller to simplify set up and control.
Last month, Entrust partnered with Netcetera to help financial institutions combat online payment fraud.