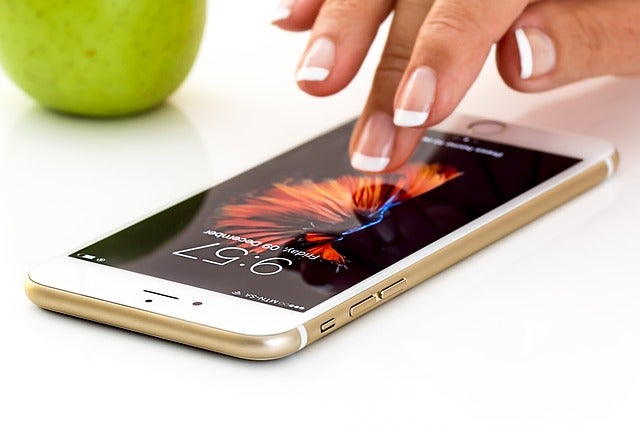 Card issuing services provider Enfuce has entered into an alliance with fintech firm Orka Ventures to introduce a new pay now, finance later tool in the Nordic region.
Dubbed Orka Card, the solution features a consumer lending card and mobile app.
Designed as an alternative to the conventional buy now pay later (BNPL) tools, Orka Card is expected to support financial inclusion in the region.
Under the new tie-up, Orka will use Enfuce's modular processing and compliance offerings to roll out card services throughout Europe.
Levering the new offerings, Orka Card will allow customers to incorporate their current bank accounts in a single card and app.
Orka Card will include Orka Ventures' Pay Now Finance Later (PNFL) scheme to enable customers to refinance a previous payment that was carried out using different debit and credit cards.
It also allows the cardholders to pay for an already bought article in predetermined monthly instalments.
Orka Card mobile app will see the debut of open banking operations in Iceland, according to Enfuce.
In addition, Enfuce will work with Orka Ventures to unveil Orka Card in Finland, Sweden and Norway. This will help Orka Ventures to undertake its planned expansion in the Nordics.
Enfuce co-founder and co-CEO Denise Johansson said: "The Enfuce mission is to remove the complexity of payments and provide flexible payment solutions that enable our customers to grow and provide an excellent customer experience to their end-customers.
"We're confident that our partnership with Orka Ventures will deliver real value to consumers in the core markets of Iceland and the Nordic regions."
In November last year, Enfuce announced a partnership with fintech firm Síminn Pay to roll out virtual credit cards in Iceland.