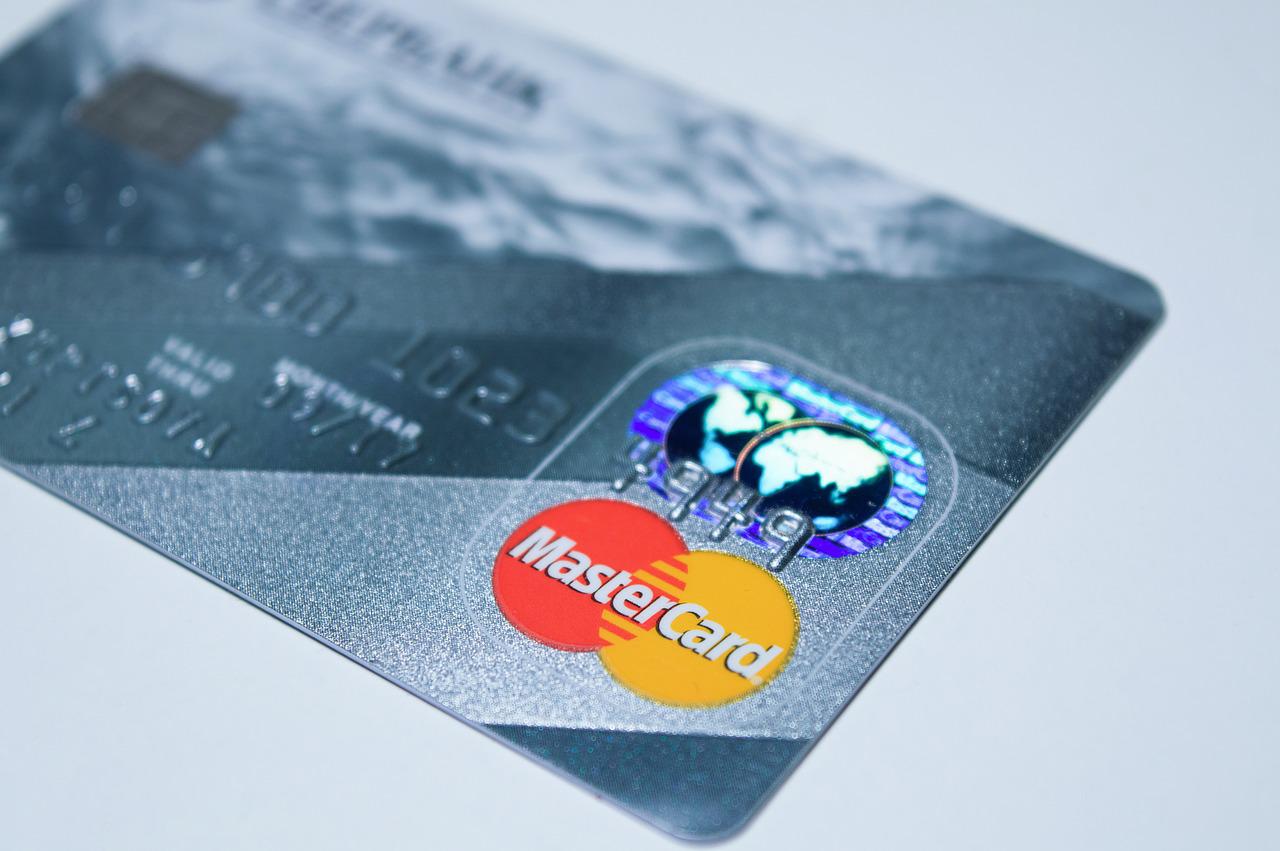 Card issuing and payment processing company Enfuce has expanded its collaboration with Mastercard to enhance its card-as-a-service platform in the Nordics region.
Enfuce's card-as-a-service is designed to cover bank identification number (BIN) sponsorship, programme management, card life cycle management as well as fraud and dispute management services.
As part of the new alliance, Mastercard is set to empower card-as-a-service with tokenised multi-currency BINs. It will allow Enfuce's clients to introduce and issue their physical and virtual Mastercard payment cards within weeks instead of months.
Enfuce's clients will be able to issue and scale both Mastercard prepaid and debit cards for enterprises and consumers in some Nordic nations.
The company noted that one of its clients has already rolled out its Mastercard offering in two months through card-as-a-service.
Enfuce co-CEO and co-founder Denise Johansson said: "We've proven that our Card as a Service offering has great attraction in the industry.
"We're excited to work together with Mastercard to further strengthen our leading position in the Nordics. This enhanced partnership is a result of our great collaboration over the span of many years."
The company further noted that its card-as-a-service solution allows fintechs to design and launch customised flexible payment cards. The cards can also be designed to support new digital payment features, such as Apple Pay, Google Pay and Samsung Pay.
The fintech firms, using the service, can foray into new markets and introduce new features quickly, the company said.
In 2018, Enfuce won Mastercard's first edition of Lighthouse programme, a partnership-focused programme in the Nordics and Baltics.
The programme seeks to explore and scale collaborations between startups, Mastercard and major banks in the Nordic and Baltic region.
Enfuce and Mastercard now partner to support the winners of Lighthouse programme to introduce payment cards.
In June last year, Enfuce forged an alliance with Visa to enable European fintechs launch their own payment cards in just eight weeks.