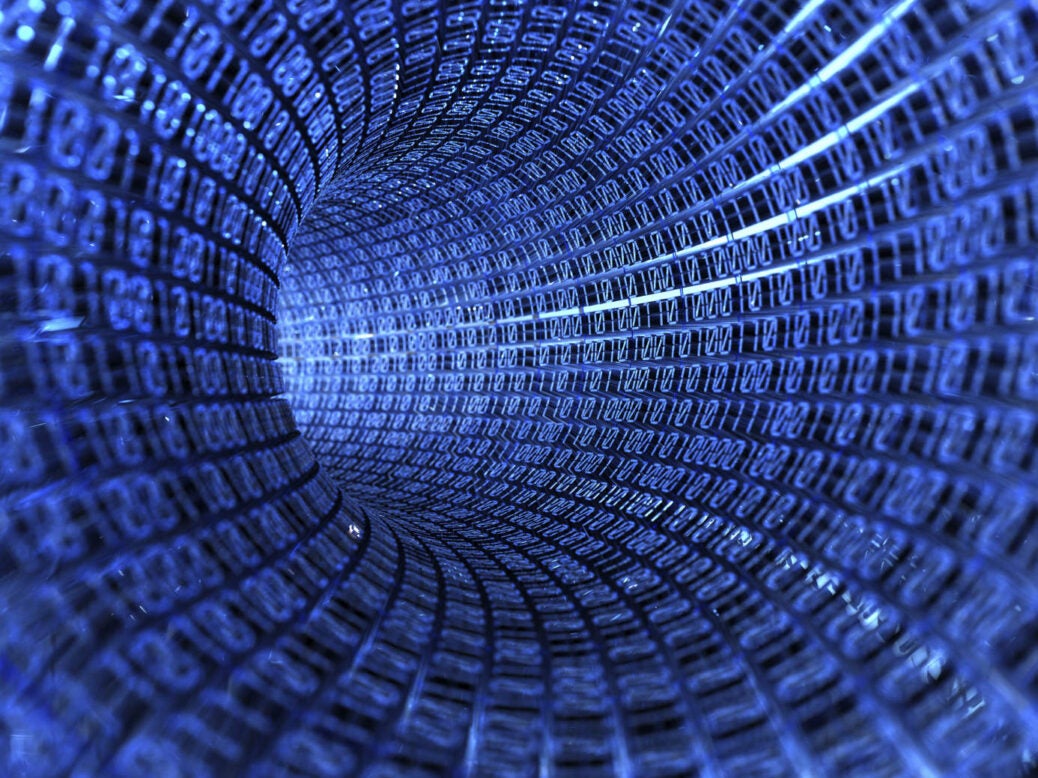 UAE-based banking group Emirates NBD has implemented its enterprise-wide payments hub globally to accelerate real-time payments innovation.
Dubbed Enterprise Payment Hub, the new payments platform is powered by TCS BaNCS payments solution.
It will replace several legacy payment engines to enable instant payments.
It is a multi-entity, multi-currency payment platform, which was first launched in Singapore in September 2019.
The platform allows the bank to quickly launch of new and existing payment innovations across multiple markets and entities.
Currently, the hub is fully operational across most of the bank's markets and entities, as well as for the UAE, India, the UK, Egypt, and all Emirates Islamic customers.
As a result, Emirates NBD, for the first time, will have full view of its customer payments across these areas.
The global implementation of its 'Enterprise Payment Hub' is a part of the company's ongoing AED1bn ($272m) digital transformation journey.
Moreover, with global payment initiative (GPI) integration, the lender can also provide its customers with end-to-end tracking of payments.
Emirates NBD group COO Abdulla Qassem said: "Our new Enterprise Payment Hub, now fully operational across most Emirates NBD markets and entities, strongly positions us to offer our customers the most innovative real-time payment solutions as they emerge.
"The new platform enables Emirates NBD to rapidly deploy customised payments services in line with our commitment to simplifying everyday banking and creating rewarding customer journeys."
Last month, Emirates NBD was in the news for holding discussions with the management team of Lebanon's Blom Bank to buy its business in Egypt.