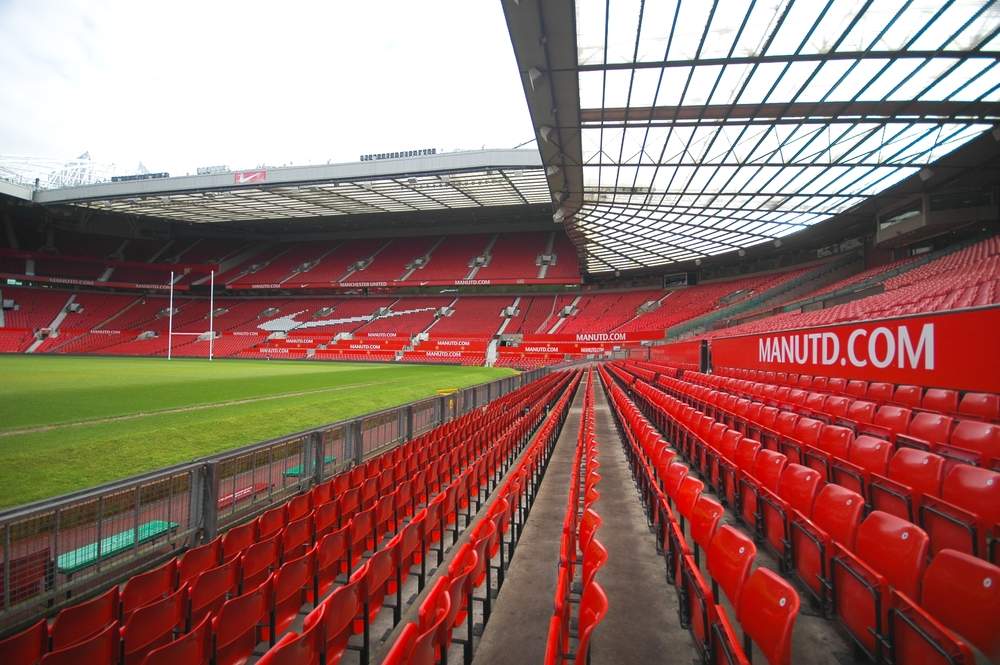 Emirates NBD has signed a deal with Manchester United that will see the bank issue co-branded MasterCard credit and prepaid cards.
The Emirate bank will become United's exclusive partner in the UAE. Both types of cards will be chip and pin for added security.
Suvo Sarkar, manager of retail banking at Emirates NBD, said: "As the leading bank in the region, Emirates NBD is delighted to partner with a global brand like Manchester United; a household name in the UAE with a huge residential fan base.
"This partnership provides the perfect stage for the launch of a card which will enable fans to connect further with one of the most exciting brands in world football."
Benefits for fans include a reward scheme where accumulated points can be redeemed against signed memorabilia and paid trips to home games at Old Trafford. They will also get discounts at selected retailers and opportunities to win prizes.
United Group's managing director, Richard Arnold said: "We are proud to be partnering with Emirates NBD as this will give our fans in the UAE another platform to engage with the best club in the world.
"The club has always had fantastic support from our fans in the Middle East and we are pleased to be able to offer them such a fantastic product."
Related articles
Man City FC to launch first credit card with First Gulf Bank
Manchester United extends credit card supplier deal with MBNA