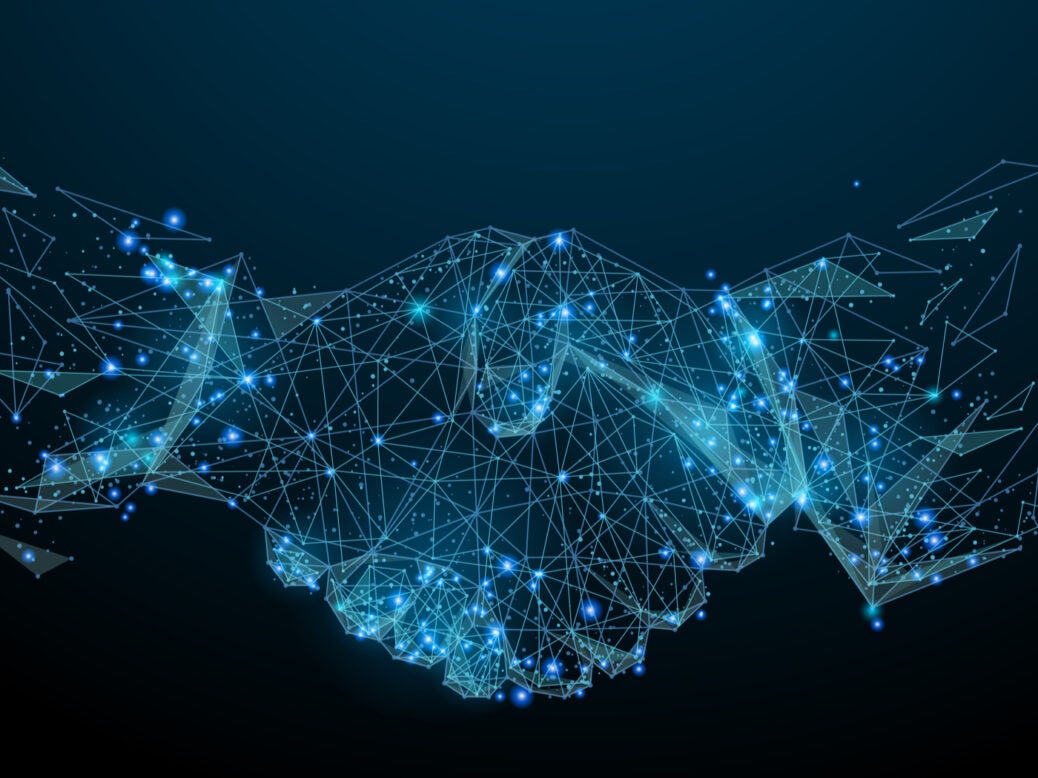 Emirates Islamic has teamed up with augmented identity technology provider IDEMIA to offer a commemorative smart metal credit card in celebration of the 49th National Day in the UAE.
Users of the Emarati Credit Card is said to offer the Islamic lender's customers multiple unique travel and lifestyle benefits.
The free-for-life exclusive offering is branded with the UAE Nation Brand 'Seven Lines' logo.
IDEMIA senior vice president (Middle East and Africa), Financial Institutions, Julia Schoonenberg said: "As a market leader in card technology that produces over 800 million payment products annually, IDEMIA has the most comprehensive portfolio of products to fit any segment of the consumer market.
"We are proud that our Smart Metal Art card product has been chosen by Emirates Islamic to commemorate a national milestone."
In this context, IDEMIA referred to a survey that found 73% of global millennials favouring a metal card over a plastic one.
The Smart Metal Art range by IDEMIA has contactless capabilities on the card's two sides and supports several graphic printing capabilities that can be combined with exposed metal features and extended tactile technology for visual effects.
Emirates Islamic deputy head of Consumer Banking and Wealth Management Farid Al Mulla calls the new offering a "perfect fit" to the requirements of its customers.
Al Mulla noted: "The new metal Emarati Credit Card reflects Emirates Islamic's commitment to offer our UAE national customers a unique banking experience."
Several banks have turned to IDEMIA recently for their card programmes.
Earlier this month, Banco de Brasília collaborated with IDEMIA to launch the Dux metal double interface card, targeted at high-income customers.
Last month, embedded financial services provider HUBUC tapped IDEMIA to offer dynamic CVV MOTION CODE card.
This January, IDEMIA partnered with IndusInd Bank to offer metal credit card called 'PIONEER Heritage'.