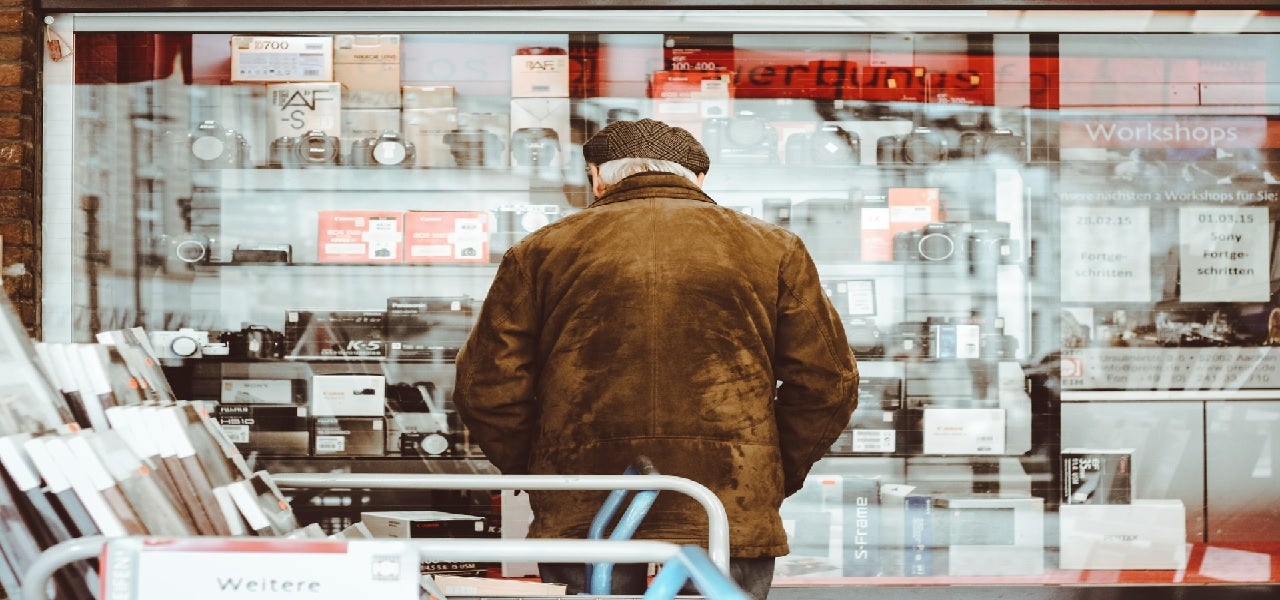 ID security firm Ekata has rolled a new API and SaaS solution that will allow payment providers and lenders to onboard merchants faster.
The newly launched onboarding solution will enable payment service providers (PSPs) and lenders to carry out faster onboarding by automating the onboarding process via APIs and allowing manual reviews with a SaaS solution.
While its API is designed to integrate with existing rules or machine learning-based risk models easily, the SaaS product quickly delivers correlations between key individual and business identity attributes.
The new solution offers data that cross-checks the connection between businesses and their owners. It is designed to help organisations to assess risk at scale, automate onboarding workflows, and minimise time spent in manual review.
Ekata global marketing vice-president Beth Shulkin said: "Merchants today have plenty of options and will quickly turn to another payment service provider if an organisation adds too much friction at onboarding or takes too long on approvals.
"This is much more than a customer experience issue for PSPs and lenders; losing the lifetime value of a merchant has real bottom-line impact."
Payment processors such as Stripe, Square, and PayPal amongst others have reduced the onboarding times from 2-3 days to just minutes, the company claims.
The solution will also allow business to segregate low-risk merchant applications away from high friction onboarding and focus on customers that need additional documentation or manual review.
Last June, Ekata released a machine-learning tool that enables businesses to ascertain customer identity based on a series of insights.