French prepaid corporate services provider Edenred has acquired a controlling interest in Brazil-based electronic toll solutions provider Greenpass through its Brazilian subsidiary Ticket Log.
Free Whitepaper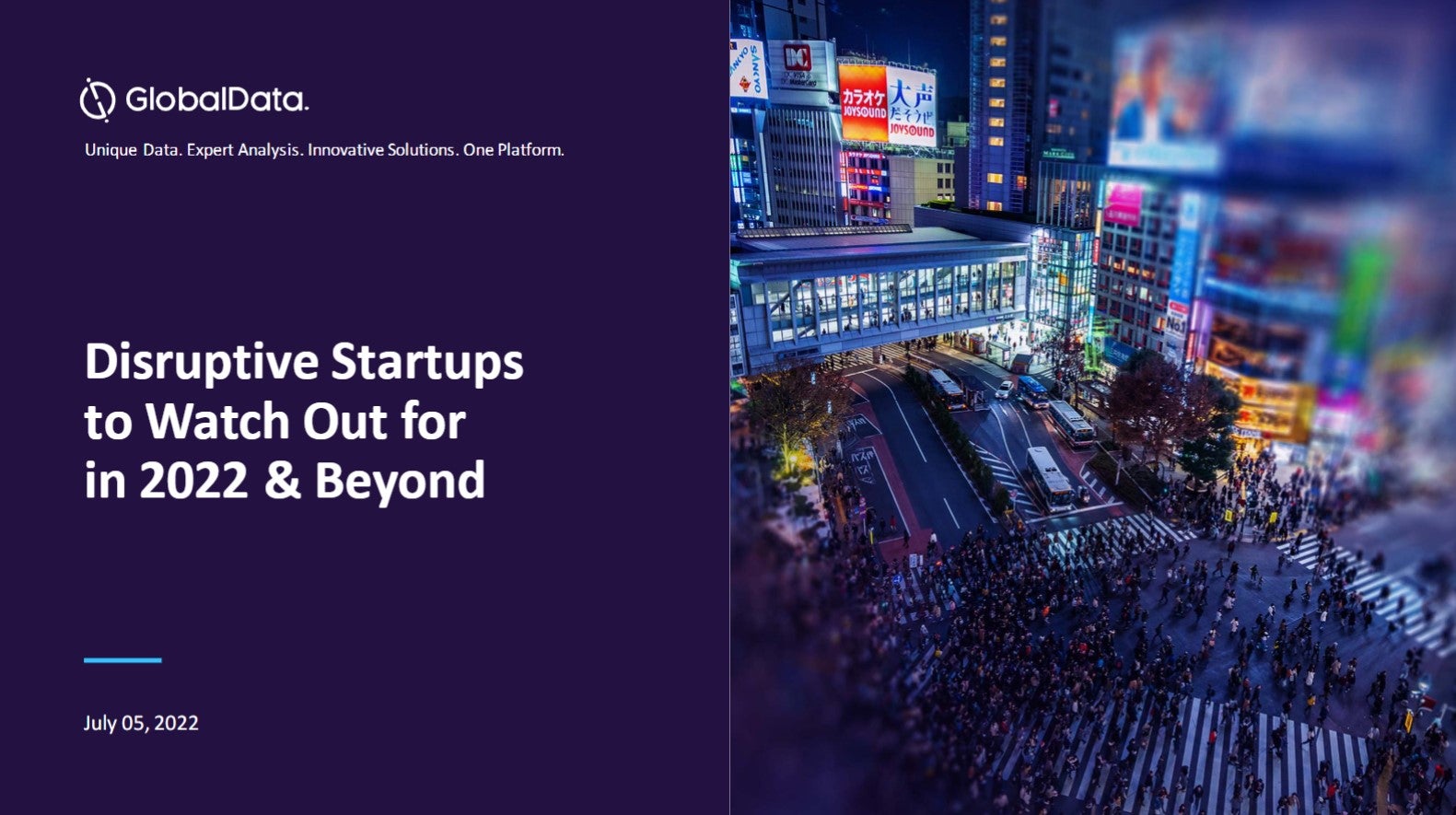 Disruptive start-ups to watch out for
2021 was a record-breaking year, with more businesses breaking into the billion-dollar club. Many start-ups have achieved or retained the unicorn status by the end of the year to reflect nearly a fivefold growth from that in 2020. This boom can be linked to a financing frenzy spurred by the quick adoption of technology and innovative solutions by start-ups gaining traction in response to the pandemic. However, the start-up ecosystem is now facing turbulent times for fundraising as investors seek long-term business strategies, valuations, and a route to profitability amid uncertain market circumstances. Nevertheless, 2022 has the potential to carry forward the momentum with multiple entities having a fair chance of being in the right place when aided by the right technologies. GlobalData leverages the power of alternative data to examine the health of start-ups across multiple dimensions including the quality of their innovations, market presence, and the funding they can attract. This helps our clients to analyze the disruptive potential of start-ups for early alliances, investments, and acquisition prospects to develop future-proof strategic roadmaps for a competitive advantage. Read our report and gather insights on the following topics:
Recent Unicorn trends
Unicorns in 2022
Future Unicorns
Start-ups to watch out for
Start-up ecosystem outlook by top geographies
by GlobalData
Under the terms of the agreement, Edenred will make an initial payment of approximately BRL80m for 51% of Greenpass. The firm will have the option to raise its holding in the future.
Founded in 2017, Greenpass develops, operates, and markets a RFID technology-based electronic toll solution that enables digital payments at toll stations across Brazil.
In addition to toll stations, this solution is also used in a network of around 130 parking lots.
Edenred said that the deal would bolster its technology and sales capabilities in the electronic toll solution market and offer significant cross-selling potential with its client base.
Edenred Fleet & Mobility Solutions COO Jean-Urbain Hubau said: "We're proud to welcome the Greenpass teams to Edenred and integrate their offering into our multi-service ecosystem for fleet managers.
"With Greenpass, we're considerably increasing our ability to address this high-potential market and bringing greater value to our existing clients through a simple, centralized experience with real-time access to vehicle data."
Around 500,000 vehicles in Brazil adopted Greenpass technology last year.
As part of the partnership, Edenred will utilise its service quality, client portfolio, and sales expertise to increase this figure more than five-fold by 2025.
Additionally, the firm aims to offer enhanced fleet management services to its customers through integration of Greenpass' API-enabled, cloud-based system into the Ticket Log platform.
Greenpass CEO Joao Cumerlato said: "We're delighted to be joining Edenred, the leader in fleet and mobility solutions in Latin America.
"This deal will enable us to combine Ticket Log's commercial fire power with our teams' technological expertise and become a fully integrated part of its ecosystem of connected services so we can continue to expand and enrich our innovative offering on the dynamic Brazilian toll market."
In 2018, Edenred signed a deal to buy US-based corporate payment solutions firm Corporate Spending Innovations for nearly $600m.
Free Whitepaper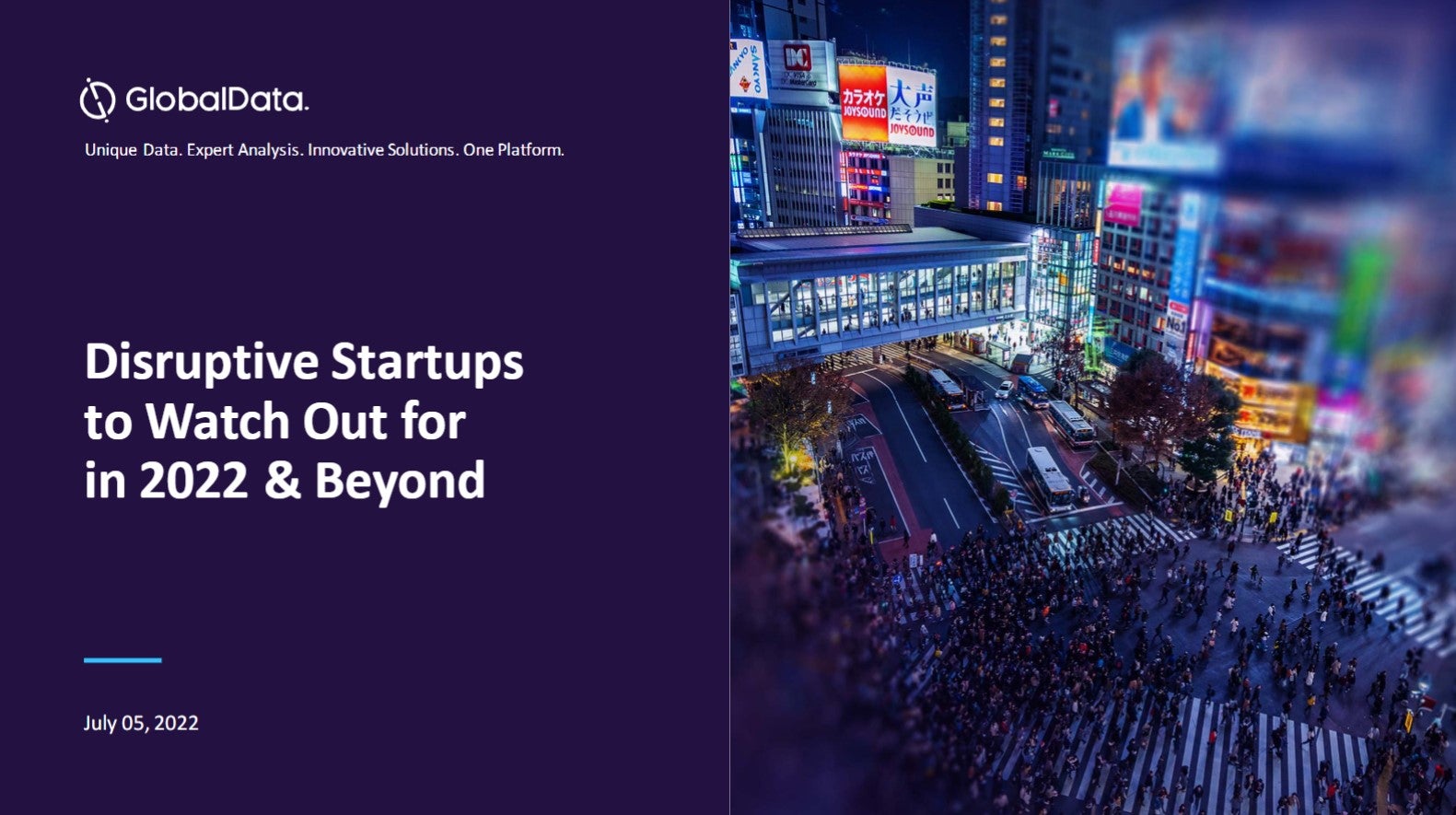 Disruptive start-ups to watch out for
2021 was a record-breaking year, with more businesses breaking into the billion-dollar club. Many start-ups have achieved or retained the unicorn status by the end of the year to reflect nearly a fivefold growth from that in 2020. This boom can be linked to a financing frenzy spurred by the quick adoption of technology and innovative solutions by start-ups gaining traction in response to the pandemic. However, the start-up ecosystem is now facing turbulent times for fundraising as investors seek long-term business strategies, valuations, and a route to profitability amid uncertain market circumstances. Nevertheless, 2022 has the potential to carry forward the momentum with multiple entities having a fair chance of being in the right place when aided by the right technologies. GlobalData leverages the power of alternative data to examine the health of start-ups across multiple dimensions including the quality of their innovations, market presence, and the funding they can attract. This helps our clients to analyze the disruptive potential of start-ups for early alliances, investments, and acquisition prospects to develop future-proof strategic roadmaps for a competitive advantage. Read our report and gather insights on the following topics:
Recent Unicorn trends
Unicorns in 2022
Future Unicorns
Start-ups to watch out for
Start-up ecosystem outlook by top geographies
by GlobalData