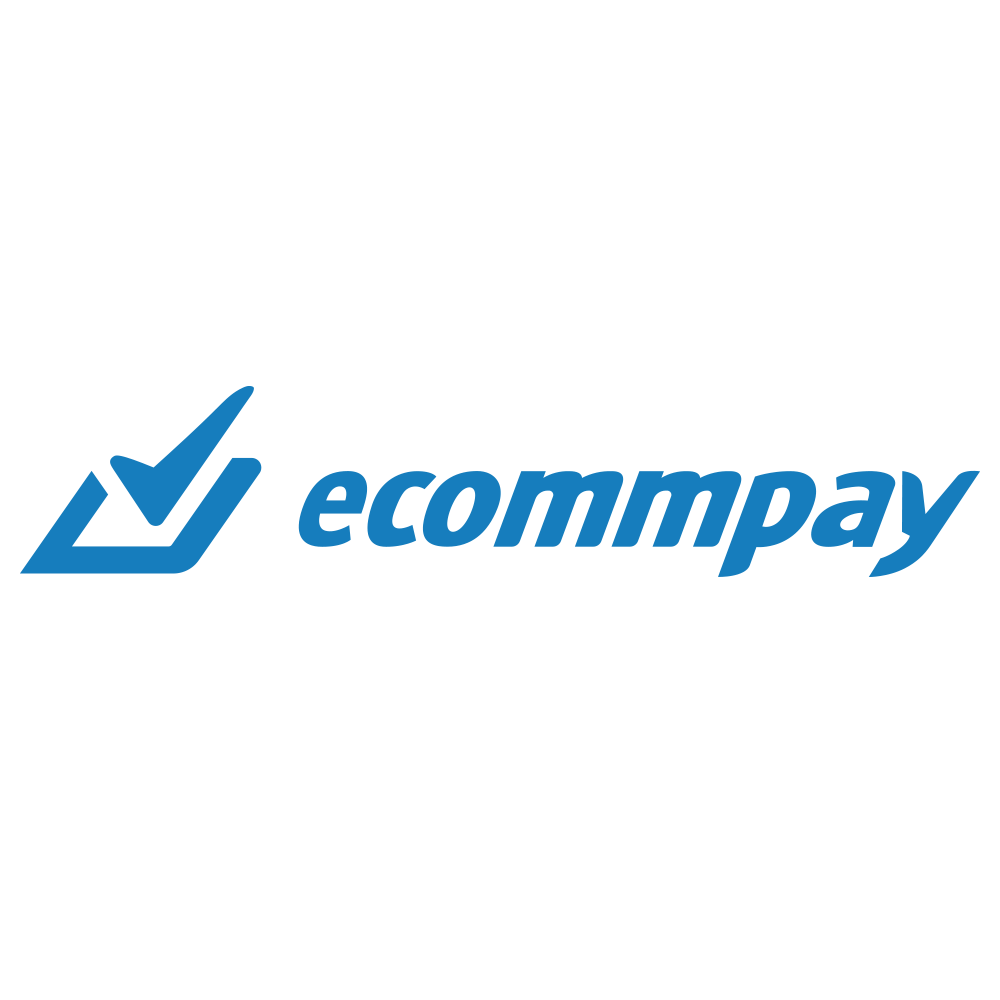 In addition, Ecommpay will protect merchants from fraud-related chargebacks.
Overall, Bank of England officials expect cross-border payments to reach almost $250tn by 2027 – up from $150tn recorded in 2017. Last year, fraud losses reached 0.04% of global card payment value, according to GlobalData's "Trends in Payment Fraud" report, published on 16 February.
To protect its clients against fraud-related chargebacks, Ecommpay now offers local acquiring to the US market through its fraud prevention and risk management solution.
Olga Karablina, head of Payment Product Development at Ecommpay, said: "Providing the best, most secure options for our merchants is key when expanding our local acquiring reach. This move is part of our broader strategy to protect our merchants' profits and put in place new measures that encourage long-term growth.
"By understanding local markets and the interests of our merchants and customers, we remain on track to expanding Ecommpay's presence to more and more international markets", Karablina added. "Today's announcement is a reflection of this commitment, helping UK and European merchants expand as we have already demonstrated in LATAM, Asia, South Africa and the Middle East."
Ecommpay was founded in 2012 and employs over 700 people in four offices worldwide.
In March 2023, it launched a graph analysis tool to analyse multiple fraudulent activities, determine patterns and blocks and strengthen its proprietary Risk Control Management System (RCMS).