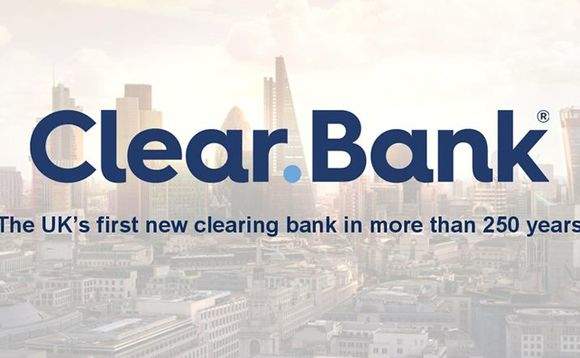 Ethical finance pioneer, Ecology is partnering with ClearBank, the UK's newest clearing bank, to help improve the delivery of high quality innovative services for its members.
Ecology Building Society provides mortgages for properties and projects that respect the environment and support sustainable communities, funded through a range of simple, transparent savings accounts.
The partnership with ClearBank will help the Society take advantage of modern and effective digital ways of working, providing a firm foundation for the development of new products and better services for Ecology's members.
CEO of Ecology Building Society Paul Ellis said,
"Our success is based on sticking to our core principles: thinking long-term and putting our members first. The march of FinTech continues to shake-up banking, with ever more new entrants disrupting established ways of working. The partnership with ClearBank is an exciting one which will ensure we are fit for future growth and well placed to play our part as a disrupter in our markets, driving positive change.
"In this rapidly changing world we have to be relevant to our existing and prospective members, requiring innovation and the ability to respond to their developing needs at pace. This partnership will provide a strong platform to deliver on this.
"The partnership will focus initially on enhancing some of the internal processes that will deliver more meaningful interaction with our members – a key element of our values. Once this is achieved we aim to deliver more first class innovative services supporting our vision of building a greener society."
Executive Chairman at ClearBank Nick Ogden said,
"Ecology is an ideal partner for us at ClearBank – their values and track record in delivering innovative solutions fit well within our own aspirations. ClearBank was built specifically to create competition and aims to change the market dynamics radically after many years of consolidation. "
Established in 1981 and headquartered in West Yorkshire, Ecology is the third-smallest of the UK's 44 building societies and ended fiscal 2017 with assets of £179m.
At the end of 2017 the total savings deposited with the Ecology grew by 3% to £168m.