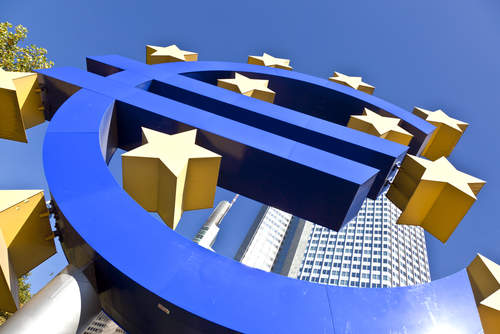 A report on the migration towards SEPA shows that many companies have adopted late deadlines for implementation, says The European Central Bank (ECB).
According to the report "most corporations have already completed the planning phase and know what SEPA will mean for them in practical terms. However, when it comes to the actual implementation, a number of companies have adopted very late internal deadlines, even as far as to the end of 2013."
The late deadlines for implementation have raised concerns that companies may not meet the deadline set out in the SEPA Regulation (EU Regulation No 260/2012) from February 2012, which defines 1 February 2014 as the Euro-zone deadline for compliance with the core provisions of the regulation.
Effectively, this means that as of this date, existing national euro credit transfer and direct debit schemes will be replaced by SEPA Credit Transfer and SEPA Direct Debit.
Regardless of that deadline, "Small and Medium Enterprises' (SMEs) and local public administrations' awareness of SEPA is still fragmented and the level of preparedness is rather poor. This is a source of concern in particular when it comes to the migration to the SEPA direct debit scheme," writes the report.
This has led the ECB to warn that late migration in a project with so many technical details is undesirable. In some cases, companies could experience a level of disruption in their handling of payment orders.
The ECB and central banks in euro countries are therefore advocating that all stakeholders migrate by the third quarter of 2013 at the latest, "in order to avoid risks which could impact the wider supply chain and would put the SEPA migration at risk."
"Adapting to SEPA involves adjusting a lot of technical and business procedures over a limited period of time. Projects of this kind should not be left to the last moment," said Benoît Cœuré, member of the executive board of the ECB. "I hope that all stakeholders will take migration to SEPA payment instruments as a top priority."
The report, which describes the state of play of the migration process towards the creation of a single market for credit transfers and direct debits across Europe, also provides guidance on the management of the transition process.
Related Articles
Eurozone businesses must migrate to SEPA standards
One in five European businesses unaware of SEPA Direct Debit