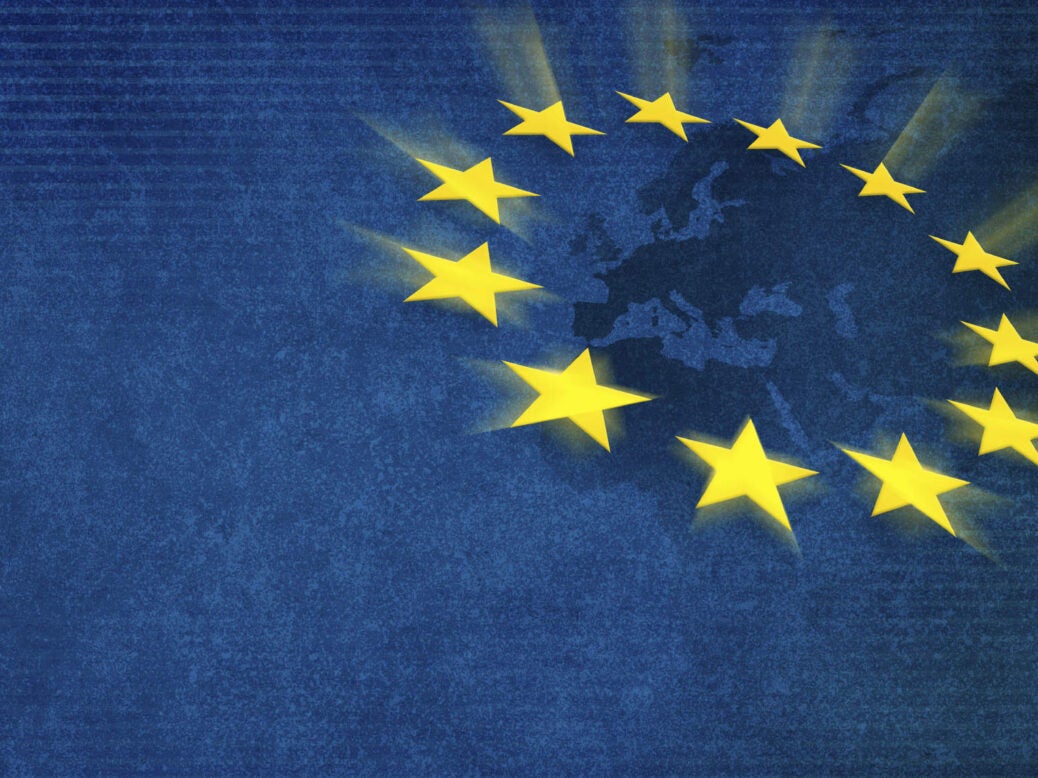 The European Commission has cleared a joint venture between Gemalto, Giesecke & Devrient (G&D) and British chip designer ARM to develop and market Trusted Execution Environments (TEE) for smartphones and tablets.
A TEE creates a separate secure operating system for consumer electronic devices, such as smartphones, tablets, and smart TVs that runs alongside the main operating system. Applications, such as mobile banking apps can use a TEE to provide an additional level of security services.
The Commission did raise concerns was that ARM in particular could develop a system that would shut out competitors of the joint venture from the market. Or design its IP in a way that would degrade the performance of alternative TEE solutions.
In response, ARM has agreed to provide the necessary hardware information to competitors which sufficiently satisfied the Commission.