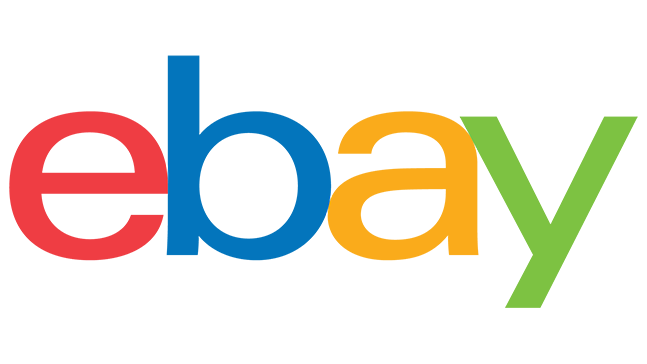 E-commerce giant eBay has unveiled plans to scale-up its payment processing business across the globe.
The move comes after the company's existing agreement with PayPal, which governed the rollout of its payment management, expired.
At the end of 2020 Q2, eBay was managing payments for around 42,000 sellers. It is also said to have processed $4.7bn in GMV in the US and Germany.
In the upcoming weeks, the company aims to rollout managed payments in the UK, Australia and Canada. It has already started registering sellers in these markets.
eBay president and CEO Jamie Iannone said: "Today marks a significant milestone for eBay on our journey toward a technology-led reimagination of our marketplace and provides a simpler and seamless experience for our buyers and sellers around the world.
"We have already seen incredible momentum with managed payments, and we expect it to deliver $2bn in revenue and $500m of operating income in 2022."
eBay managing payments is expected to expedite the process of receiving payments for sellers. It will also offer the buyers with additional flexibility of payment with more options such as credit cards, debit cards, gift cards and PayPal.
Apple Pay will be available on iPhone and iPad devices, while buyers can use Google Pay for purchases made through eBay site and app.
Additionally, buyers in Germany, Australia and Canada can utilise SEPA direct debit, Afterpay and PayBright respectively for making payments.
eBay also plans to introduce new features such as seller financing and additional bank payments options soon.
The company expects to complete the managed payments roll-out process in 2022.