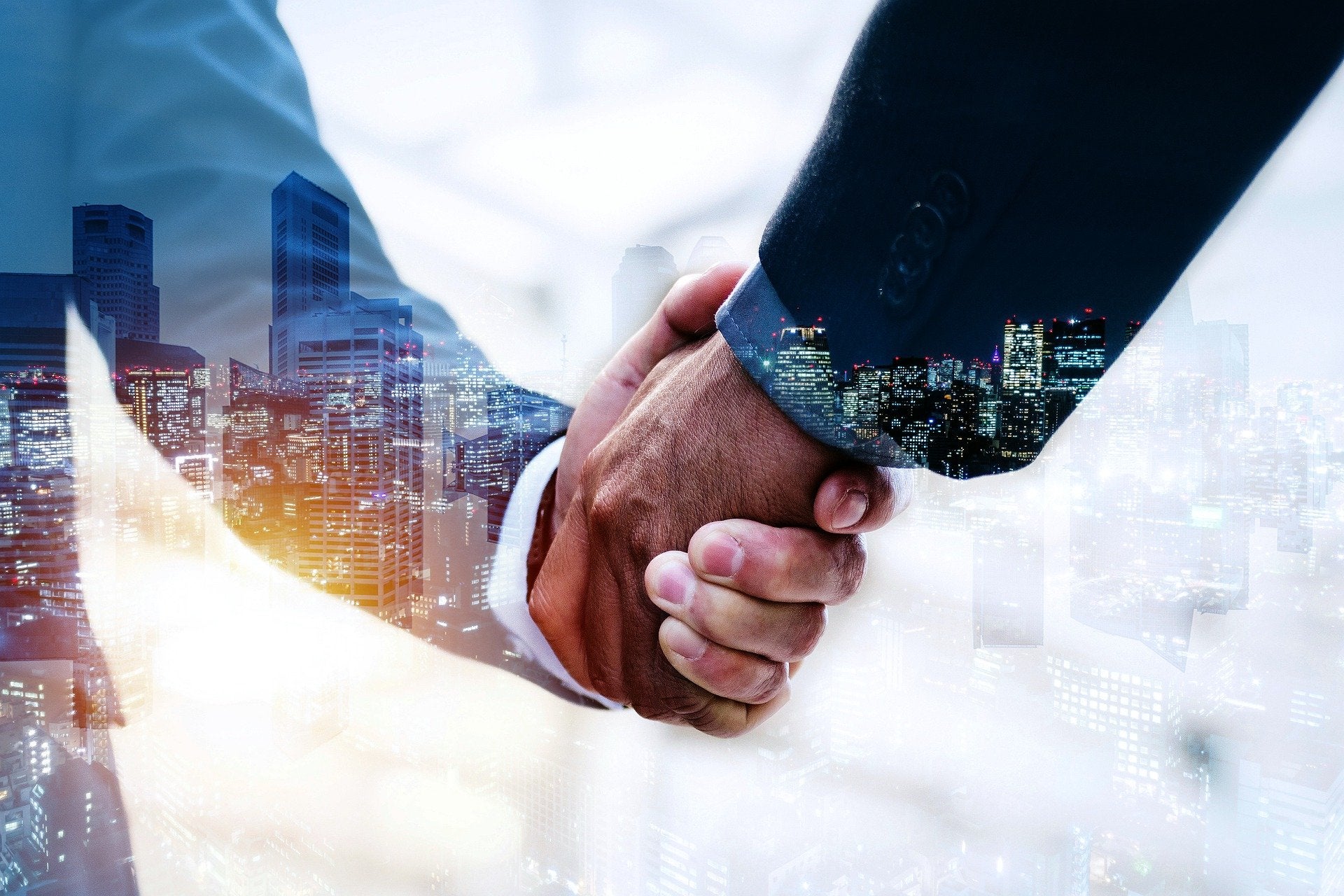 Latin American payment solution provider Ebanx has finalised the purchase of Brazilian payments company Juno, following the nod of the Central Bank of Brazil.
Financial terms of the deal were not revealed.
Founded in 2014, Juno enables digital commerce through billing and banking services to over 35,000 small and medium companies in Brazil.
Its platform enables merchants in the country to sell online through Pix, boleto bancário, and credit cards. It also enables merchants to manage their payments flow in their own digital accounts.
The addition of Juno is expected to bolster Ebanx's payment operations in Brazil.
Commenting on the deal Ebanx CEO and co-founder João Del Valle said: "With the arrival of Juno, we have strengthened our vision of being a leader in payments in Latin America, as the preferred partner for businesses and consumers in every market in the region. Without a doubt, Juno's expertise and solutions will take us to another level of possibilities and service for our customers."
The solutions developed by Juno resulted in a total volume of more than $844m (BRL4.7bn) last year, representing a growth of more than 130%.
Juno product director André Carréraat said: "This is an exciting moment in the history of Juno. Ebanx's trust in our work proves the value of our solutions and gives us the opportunity to grow our services and portfolio. We are very happy to be part of Ebanx's big dream and what we can achieve together from now on."
The acquisition follows Advent International's $430m Series C investment in Ebanx this June.
Ebanx recently picked a stake in Brazilian Banco Topázio, which help it to optimise foreign-exchange operations.
Last year, the firm unveiled plans to launch its cross-border payments solutions in five additional markets in Latin America.