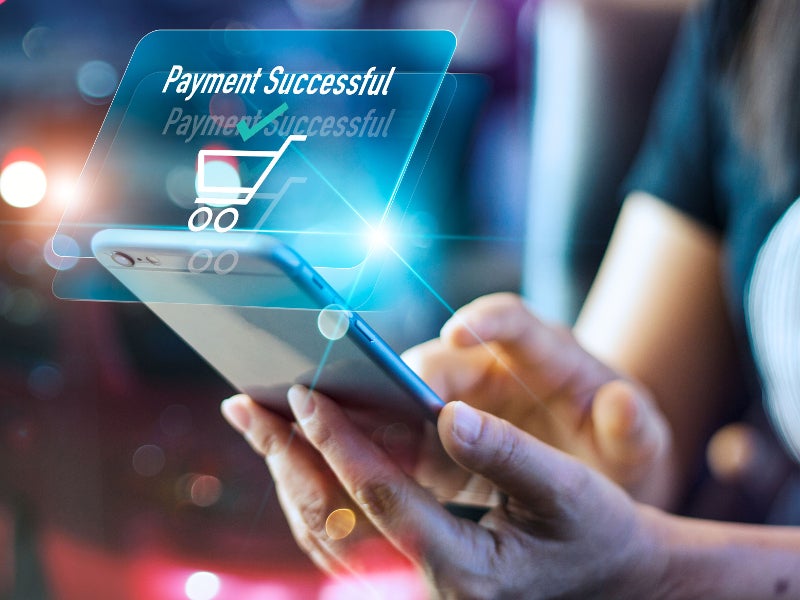 Brazilian paytech EBANX has partnered with Colombian digital wallet Nequi and the cash-based payment method Efecty.
Through this partnership, EBANX offers two more payment options to global merchants, within its payments solutions suite.
These merchants deal in cross-border sales to Colombia. Therefore, the latest partnership expands EBANX's reach in the country.
The payment integrations with Nequi and Efecty allow international merchants to tap into a new customer base.
In addition to local debit and credit cards, Pagos Seguros en Línea (PSE) and Vía Baloto, they will now be able to offer Nequi and Efecty payment options to their Colombian consumers.
Global merchants can expand their e-commerce business by offering the two new payment options and making it easier for their consumers to make online purchases.
These two integrations are part of EBANX Product Series 20, which is a payment expansion package in Latin America that includes 50 new initiatives.
EBANX B2B product director Erika Daguani said: "Colombians are quickly adopting digital wallets as a way of paying online purchases, especially now with the new purchasing behaviours that are being designed during the pandemic. And cash payments have always been essential to reaching Colombian consumers.
"Nequi and Efecty come to complement our array of solutions in the country. We are very happy to integrate these two important local payment methods because this means more access for Colombian consumers and for global brands wanting to seize Colombia's fast-growing market."
Founded in 2012, EBANX currently has operations in Brazil, Mexico, Argentina, Colombia, Chile, Peru, Ecuador, Bolivia, and Uruguay.
It offers more than 100 local payment options to global merchants and has so far served over 70 million people, with over 1,000 merchants expanding to Latin America.
In the same month last year, EBANX secured a follow-on investment from FTV Capital and achieved its unicorn status in Latin America.