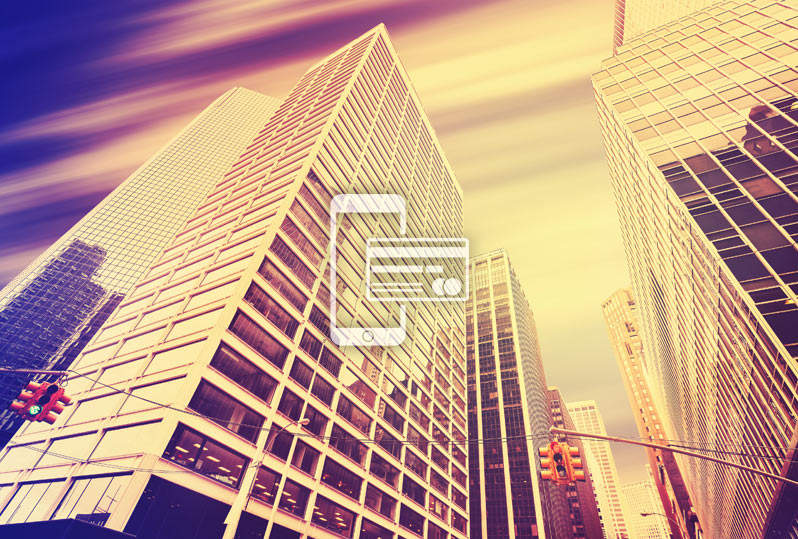 Singapore-based global fintech platform Nium has forged a partnership with South Korea's digital remittance provider E9pay to offer enhanced remittances to customers.
Through this partnership, Nium will expand its remittance offerings to E9pay's corporate and individual customers.
This includes real-time international money transfers in Europe, Indonesia, India, and the US.
E9pay will utilise Nium's network and services to provide customers with a simplified, low-cost and faster remittance process for outbound transactions.
The digital remittance expansion is in line with the company's efforts to revamp its cross-border payments offerings to commercial clients.
Effective immediately, E9pay customers can gain access to real-time cross-border payments through their E9pay's app and business portal.
E9pay CEO Jeon Hyuk Goo said: "As an industry leader in Cross-Border Money Transfer Market for migrants and individual money senders in South Korea, we are delighted to bolster our Cross-Border Payments B2B business through the partnership with Nium.
"In an increasingly competitive money transfer industry, it is crucial to provide reliable B2B and commercial PG (Payment Gateway) services, and we believe that our partnership with Nium, can help us expand our B2B offerings in such a highly competitive market."
Nium currently allows consumers and businesses to send, spend, and receive funds in more than 100 countries, including 65 in real-time.
Nium VP and regional head of consumer and SME business Michael Minassian said: "Nium is always looking to improve remittance experience and business efficiency through the introduction and facilitation of financial technology, and we are proud to be working with E9pay to improve the cross-border digital payments service offering in South Korea."
Last month, Nium secured its e-money licence in the UK from the Financial Conduct Authority (FCA).
In August, Nium joined forces with fintech platform Teledolar to bolster its presence in Latin America.