News
Japanese e-commerce platform hey secures Series E investment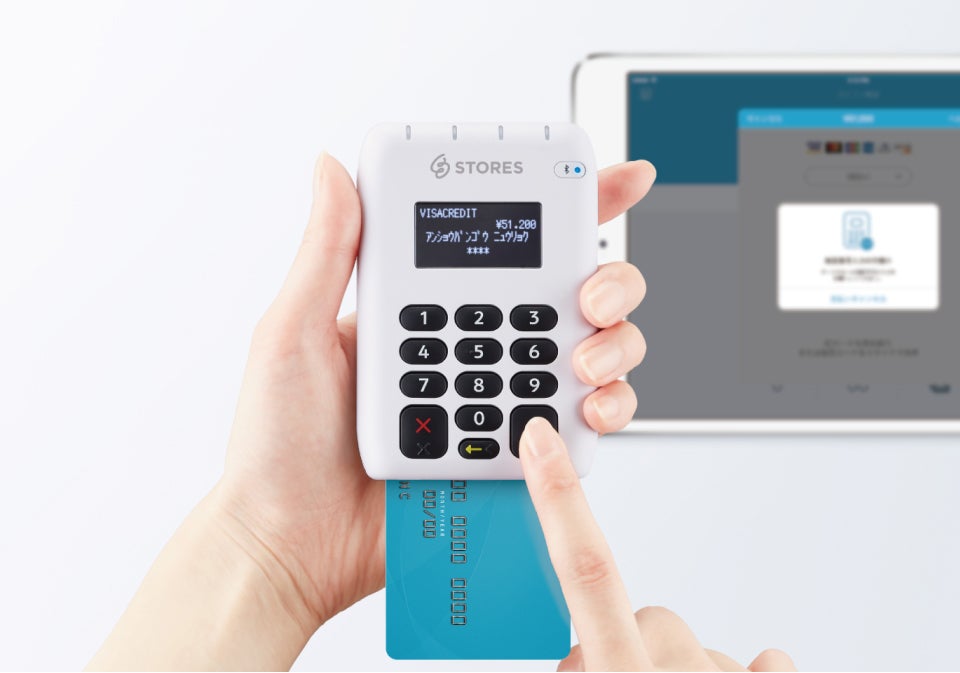 Japanese e-commerce platform hey has secured a Series E investment led by Bain Capital Tech Opportunities with participation from PayPal Ventures, Goldman Sachs, YJ Capital, Anatole and World Innovation Lab.
hey will use the funding to accelerate growth and serve businesses in Japan who are looking to establish an online retail presence and accept cashless payments in stores.
Coinciding with the investment round, hey also announced that it has acquired reservations platform Coubic. The financial terms of both private investments were not disclosed.

Darren Abrahamson, managing director at Bain Capital Tech Opportunities, said: "We are excited to partner with hey to help drive the next phase of growth in existing and complementary markets, which kicks off with the exciting acquisition of Coubic."
Personalised business services
hey was founded in 2018 by mPOS business Coiney and e-commerce platform Stores.jp to offer personalised services to businesses.
Yusuke Sato, President of hey, said: "hey was formed with a vision to employ our innovative technology platform to foster connections between Japanese consumers and merchants who have been under-served by e-commerce solutions in the marketplace. Our 100% growth in gross merchandise value over the past year and this new partnership with a world class group of investors are key milestones in realising that vision.
"Partnering with Bain Capital as well as PayPal Ventures and leveraging their global platform and deep payments and e-commerce experience will enable us to meet the growing demand for dynamic, remote shopping experiences for Japanese consumers."
Abrahamson added: "Yusuke and his talented team are at the forefront of developing integrated mPOS and e-commerce solutions that enable Japanese merchants to engage with and sell to consumers across the country, even those using legacy payment methods. Their innovative technology creates a 'one stop shop' that drives a more efficient, friendly and cost-effective shopping experience."