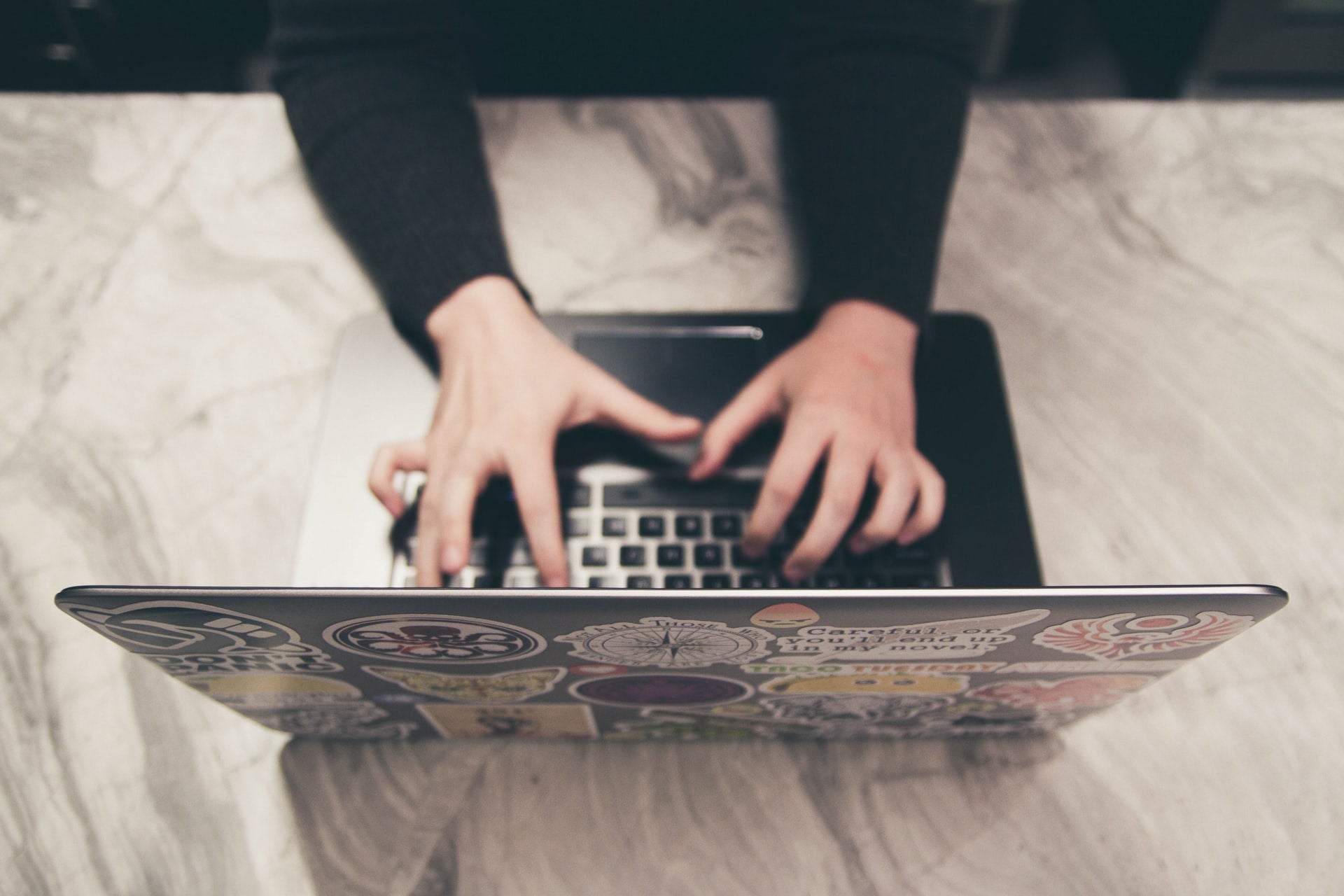 Contextlogic B.V. (CLBV), a Dutch unit of ContextLogic that operates e-commerce platform Wish, has secured a Payment Services License from the Dutch Central Bank (DNB).
Apart from supporting payment processing in the Netherlands, the licence will be passported to other European markets where Wish has a presence.
The licence is said to offer Wish more control over the payments value chain in a compliant manner while minimising its dependency on third parties.
The company will initially utilise the licence to pay its EU merchants directly and plans to explore other payment services eventually.
It is currently under DNB's supervision and required to comply with rules applicable to payment institutions.
CLBV regional general manager Ward Homminga called the development an 'exciting first step towards becoming a payments services provider in Europe.'
Homminga added: "Not only will it deliver cost savings as we eventually maintain control over our payments processes, but it will also provide a framework to explore opportunities in the payment services space."
Founded in 2010 in San Francisco, Wish is said to connect consumers in more than 100 countries to over half a million merchants around the world.
Last month, Canadian payment technology firm Nuvei announced that its wholly-owned subsidiary secured the scheme licences to process UK payments post-Brexit.
The same month, UK-based remittance and wallet app SendSpend was granted the Electronic Money Institution licence by the country's Financial Conduct Authority.
In April this year, TrustUK Payments, the British subsidiary of Trust Payments, obtained Authorised Payment Institution licence from the UK's Financial Conduct Authority.