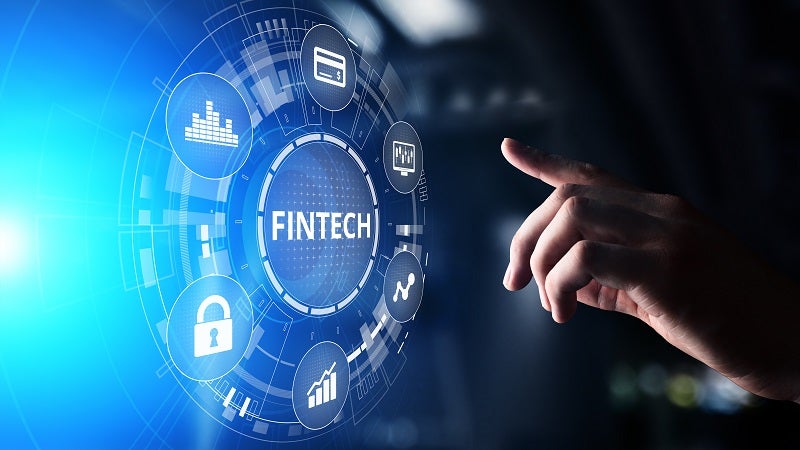 Dutch payment processing company Mollie has announced its expansion to the UK market, several months after it raised money to fuel international expansion.
The company will provide support to the local merchants in the UK to continue to do business in Europe.
The service is expected to enable the UK companies to add variety of EU payment methods into their e-commerce websites enabling them to tap new markets and grow their customer base.
According to Mollie, the UK-based merchants can utilise Mollie's partnerships with Klarna, Magento and EU gateways to trade in the EU zone.
The company's head in the UK Josh Guthrie will oversee the operations.
Guthrie said: "Overnight, the Brexit deal has made doing business with the EU so difficult for UK companies. Challenges include tariffs and unexpected delivery fees that make goods more expensive, and country of origin rules that have impacted logistics and shipping. Establishing a presence quickly and efficiently is vital for reaching a wider addressable market, at a time when UK retail needs it most.
"With our long-standing heritage in Europe and our focus on creating localised payment experiences, Mollie is uniquely placed to help customers navigate this shift and continue to grow internationally."
In September last year, Mollie secured €90m ($106m) in Series B funding round led by Silicon Valley-based investment firm Technology Crossover Ventures (TCV).
The company also achieved unicorn status with the funding.