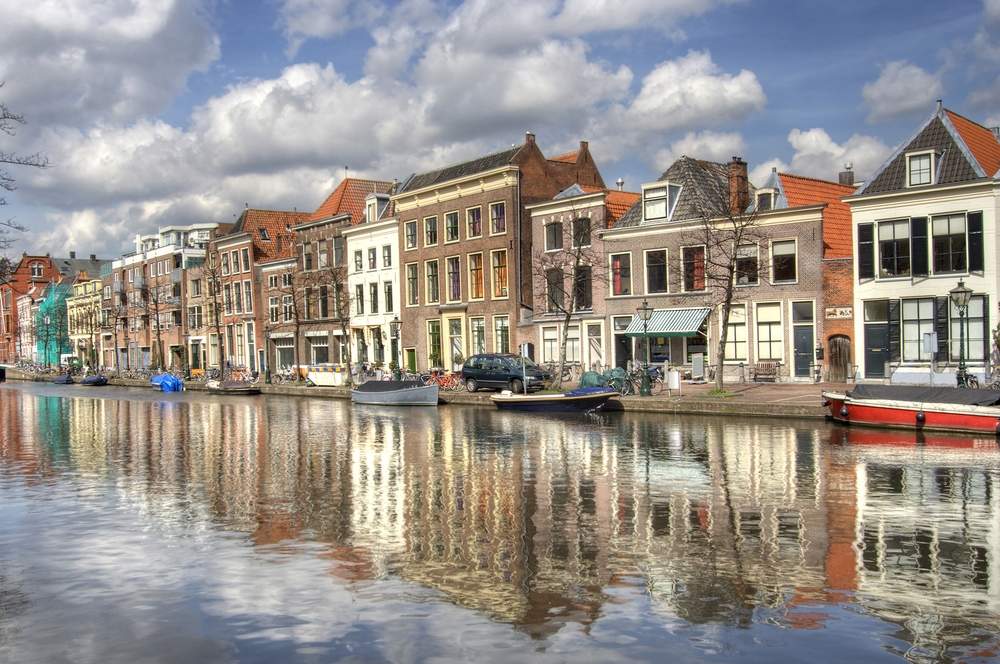 Dutch banks Rabobank, ABN AMRO and ING have launched their own mobile payments network in Leiden, The Netherlands.
The banks are working with MasterCard, KPN and the City of Leiden to introduce mobile payments at over 150 bars, restaurants and retailers across the city.
About 1000 smartphone owners will be able to use NFC technology to pay for purchases over the next three months. Consumers who have agreed to test the scheme have been given a NFC-enabled Samsung Galaxy Express pre-loaded with their bank's payment app.
Participants in the scheme will be able to make purchases without a PIN for payments up to €25 ($33).
Among the businesses taking part are Dutch railway company NS and all retailers at railway stations. Businesses taking part will have their current payment terminals replaced with ones that can process NFC payments.
Related articles
CaixaBank brings first Spanish-made point of sale solution