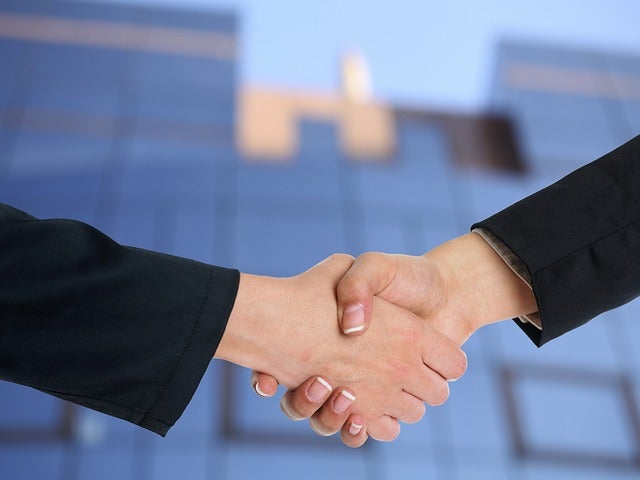 Duck Creek Technologies, an intelligent solutions provider for property and casualty (P&C) insurance industry, has reached a definitive agreement to purchase Imburse Payments for an undisclosed sum.
Based in Switzerland, Imburse offers cloud-native software-as-a-service (SaaS) payment solution for the insurance sector.
Imburse allows insurance carriers to gain access to the payments ecosystem at a reduced price.
It also facilitates integration with the current finance infrastructure and processes as well as helps insurance players to handle different partners during collections and disbursements.
Besides, Imburse provides policyholders with a flexible payments option along with the capability to safely direct payments.
Following the completion of the new deal, Imburse will continue to cater to its existing clients and markets.
The platform will also speed up its expansion across Europe in addition to North America and Asia-Pacific.
It will offer its services both on individual platforms and as a fully integrated entity of Duck Creek.
The deal, subject to customary closing conditions, is anticipated to conclude by the second quarter of this year.
It comes after Imburse announced a strategic alliance with Sapiens International, which provides software solutions for insurance industry, to facilitate access to the payments ecosystem across the globe.
Duck Creek Technologies CEO Mike Jackowski said: "Imburse has developed a great product for the global insurance industry that is not only easy to integrate and implement, but also gives carriers incredible flexibility and payment choices.
"Imburse has a strong team that embodies Duck Creek's core values.
"They have deep expertise across the payments ecosystem and will help to broaden Duck Creek's insurance industry leadership."