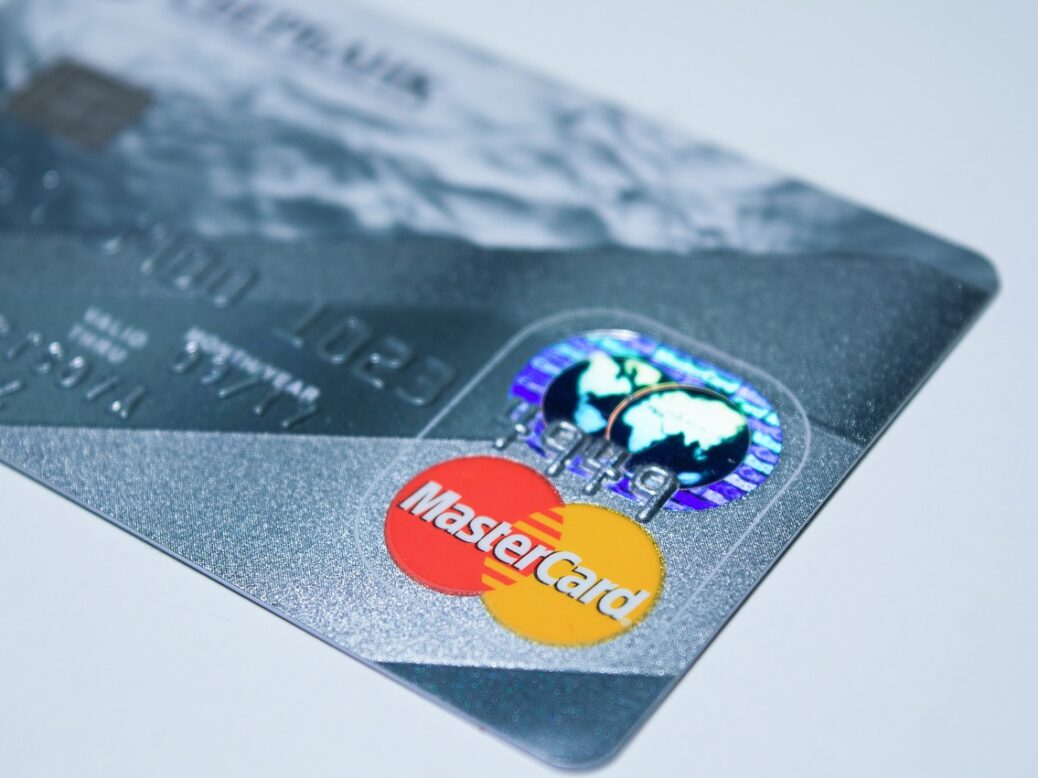 Fintech company Douugh has announced the launch of instant virtual card push provisioning in collaboration with Mastercard.
Push provisioning technology will enable the customers add their Douugh debit card directly to a digital wallet from the Douugh app after sign-up. The process eliminates the need to provide the card information manually.
The customers can also start making purchases following the set-up instead of waiting for the physical card to arrive by mail. They can also view debit card details.
With the launch, the company expects to improve its customer activation rate.
The move comes as the adoption of contactless payments soared following the Covid-19 pandemic.
According to a Mastercard survey, eight out of ten customers stated that they are using some form of contactless payment.
Douugh founder and CEO Andy Taylor said: "This is the achievement of yet another critical milestone for the business. It allows us to dramatically shorten the cycle time for customers to be able to use the Douugh service.
"Currently it takes up to 10 business days to deliver a physical card. Unfortunately, Covid-19 enforced lockdowns has resulted in some customers having to wait longer than this for their physical cards to arrive in the mail due to supply chain delays outside of our control. Now customers can be instantly issued a virtual card and add it straight to their mobile wallet."