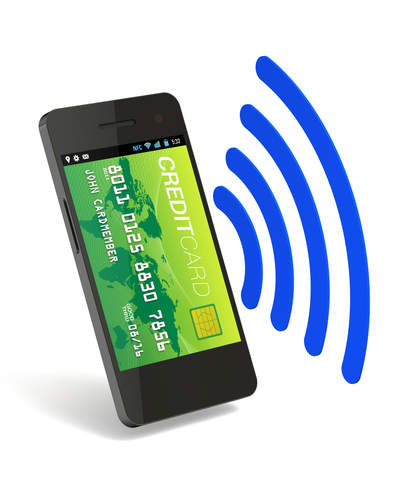 Germany-based cooperative bank Dortmunder Volksbank is to introduce a contactless mobile payments system that will enable customers to make payments using their mobile phones in shops that accept MasterCard PayPass.
To use the service, customers will require to use Samsung's Galaxy S3 or Galaxy Ace 2 handsets; a virtual credit card will be integrated into the smartphone containing O2s digital wallet. Customers also need to have a NFC-related SIM card.
Users will be able to make purchases of up to €25 ($32.60) by tapping their handsets at the point of sale. For larger payments, a PIN code will require to be entered to authorise the transaction.
Technology group Giesecke & Devrient (G&D), is supplying its TSM (Trusted Services Manager) in cooperation with DG Verlag, a systems integrator to install and ensure the payment application and data are transferred and stored to a secure element on the SIM card, via a secure wireless connection.
Franz Köllner, executive board member at Deutscher Genossenschafts-Verlag eG, said: "The MasterCard PayPass dual-interface credit card was developed as the first contactless credit card. The paySticker, a small contactless credit card that can be affixed to a handset, is a stepping stone on the road toward mobile payment with cellphones.
"Now, we have taken the next innovative step and are providing a virtual credit card integrated in the smartphone. The order and delivery process for the ClassicCard Mobile complies with all security guidelines laid down for card products – a success that owes a lot to our collaboration with G&D, which went beyond the TSM service itself."
The success of this product among Dortmunder Volksbank's customers will be monitored by DG Verlag before deciding whether to roll it out to other cooperative banks.
Related Articles
Czech Komercní banka partners to offer NFC-enabled card
Telcos turn up the heat in the m-payments race
MasterCard and First Data opt for contactless payments stickers