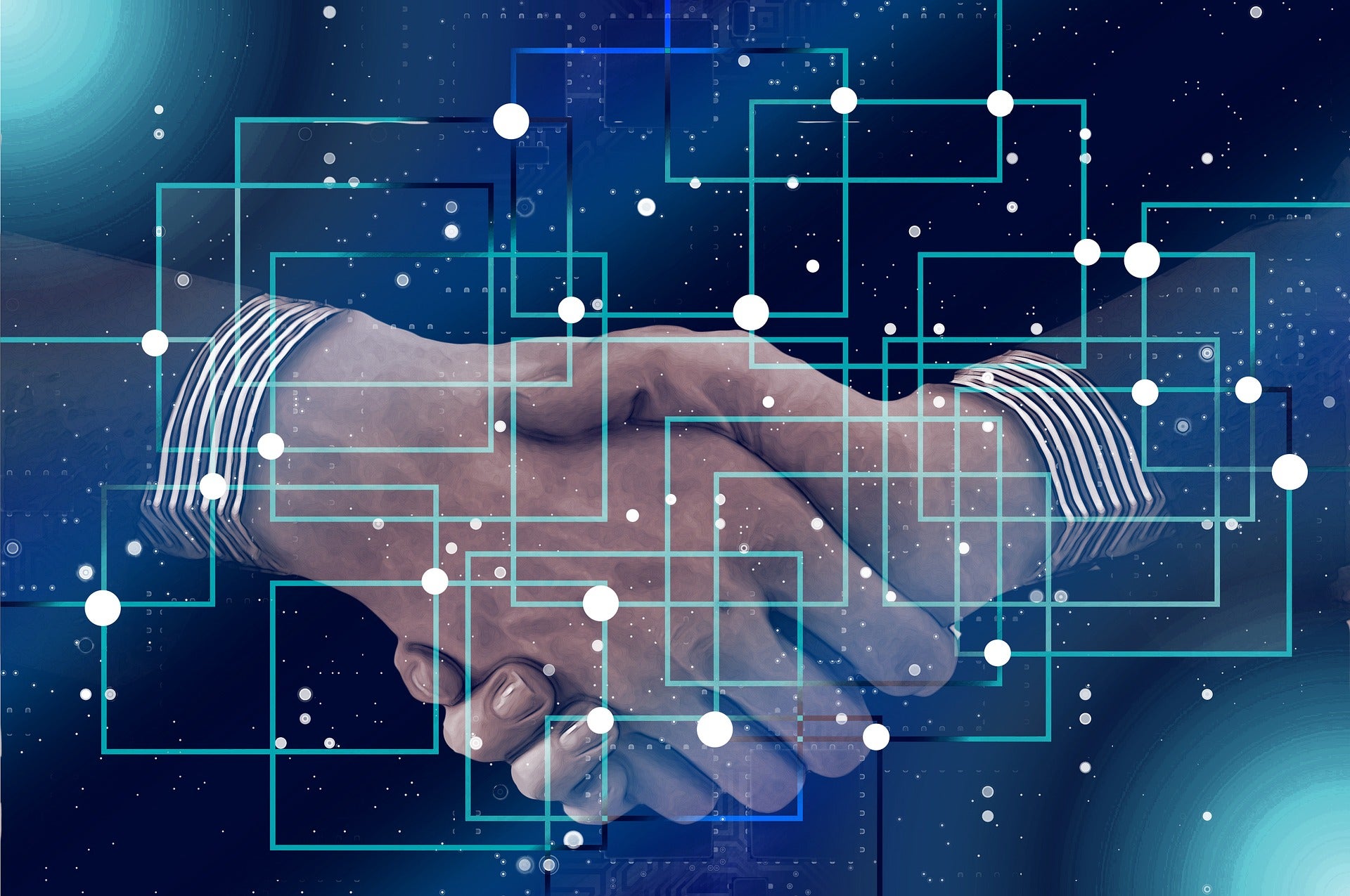 Digital solutions firm DocuPhase has purchased accounts payable (AP) automation solutions provider iPayables for an undisclosed sum.
Established in 1999, iPayables specialises in payment automation technology that caters to enterprise clients.
The new deal helps DocuPhase to further enhance its footprint and provide its AP automation clients in the enterprise industry with improved offerings.
It also enables DocuPhase to offer enhanced tools for the back-office C-suite across diverse segments, such as enterprise, mid-market and small- and medium-sized entities.
Besides, the deal allows iPayables to add new features, including document management, web forms, payment processing and workflow automation technologies.
Combination of these features has the ability to develop a comprehensive product that streamlines financial back-office procedures.
DocuPhase CEO Dan Gaertner said: "iPayables has a history of tremendous success serving Fortune 500 organisations.
"Their expertise will strengthen DocuPhase's existing AP automation platform, and our partnership better positions both companies to serve as a one-stop-shop for the office of the CFO."
DocuPhase primarily provides business process and accounting automation as well as document management, data capture and payments technologies.
With headquarters in Florida, the US, the firm aims to invest in technologies that facilitate back-office automation and payment processing across various fields.
The latest acquisition follows the takeover of workflow automation company Frevvo by DocuPhase in August last year.
In April 2021, DocuPhase announced the purchases of cloud-based electronic billing and payment solution provider Clearwater Payments.