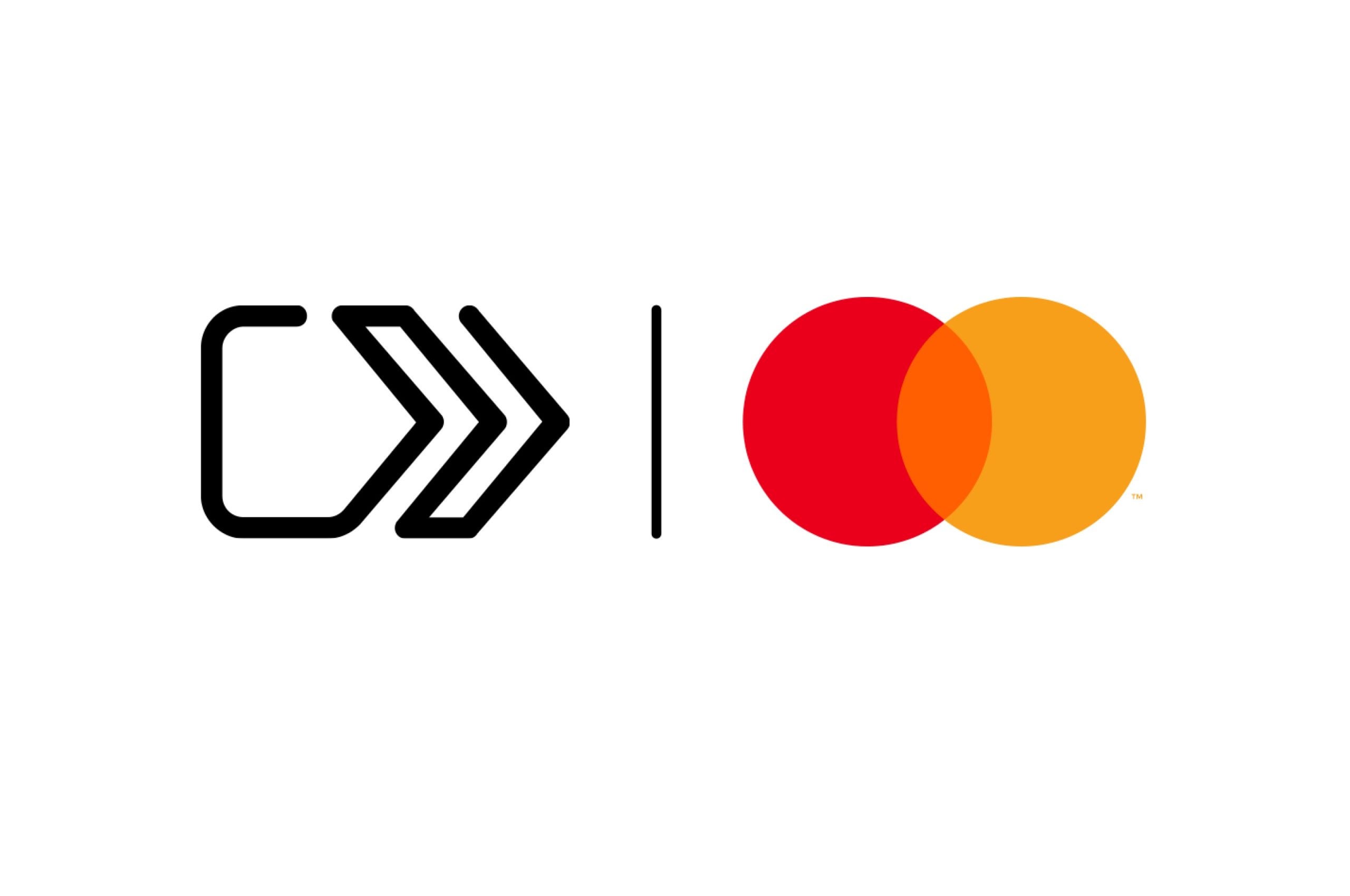 British fintech outfit DNA Payments has entered into a collaboration with payments giant Mastercard to provide improved service to merchants in the UK and Europe.
As part of the tie-up, DNA Payments will offer Mastercard Click to Pay service to the merchants.
Mastercard Click to Pay is designed to give consumers a safe checkout option.
It provides consumers with immediate access to their choice of cards on different devices without having to manually enter details of the cards or passwords.
The solution is embedded directly during checkout and allows consumers to store and handle their cards in a single profile, which is updated automatically.
Incorporation of Click to Pay to DNA Payments' ecommerce portfolio will offer an enhanced solution to merchants' current payment tools.
Merchants and partner networks of DNA Payments will not be required to undertake additional integration or onboarding. Their fee will also remain the same.
DNA Payments co-founder Arif Babayev said: "Click to Pay is a great addition to the omnichannel payments solutions delivered by DNA Payments.
"Working closely with Mastercard helps us to maintain the fast-paced innovation which fuels the continued growth of our business."
Babayev added: "Having worked in Partnership with Mastercard to provide its Pay by Bank App solution to our customers last year, Click to Pay is another strategic collaboration which will enable our customers to increase and improve the ways to pay continually."
The latest partnership comes after DNA Payments announced the purchase of card acceptance and payment solutions provider Card Cutters.