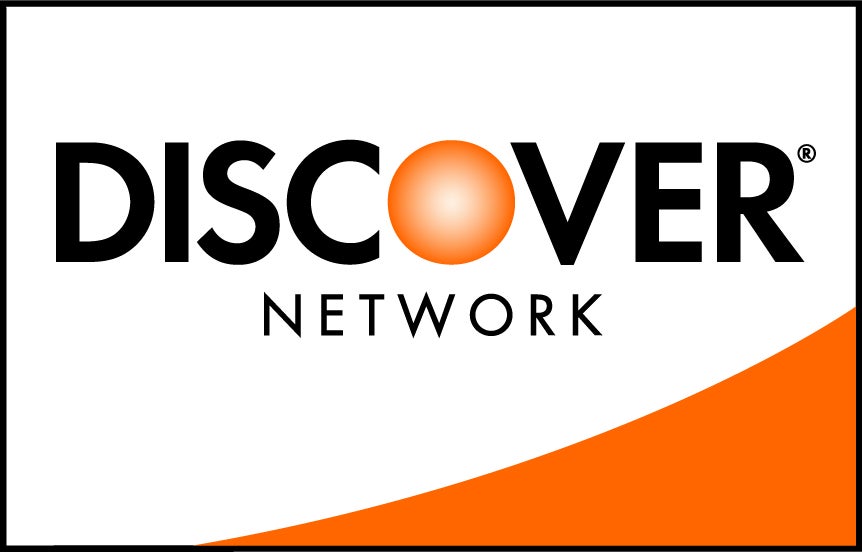 Discover has entered into an agreement with Network International Jordan, which operates Jordanian national switch JONET, to support merchant acceptance across Jordan for its cardholders.
The agreement covers Discover, Diners Club International as well as network alliance cardholders.
At the same time, outside of the country, JONET cardholders can use their card on the Discover Global Network.
Discover vice president of international markets Matt Sloan said: "Jordan is a tourist destination for travellers around the world and Network International Jordan will help us increase acceptance for those travellers given the relationships they have with merchants across the country."
In addition to Jordan, Discover has Middle East network alliance partnerships in the UAE, Bahrain, Lebanon, as well as Saudi Arabia.
In Jordan, JONET supports 100% of ATMs along with 80% of merchants. As a result, a card on the Discover Global Network will be accepted at nearly 2,000 ATMs and over 18,000 merchants in the next year.
Commenting on the development, Network International Jordan CEO Amjad Al-Sadeq said: "Network International Jordan is proud of this landmark agreement with Discover and the impact that this creates for our customers who will be able to enjoy strong acceptance at POS, ATM and e-commerce.
"This will also lead to an enhanced customer experience, not only throughout the Kingdom and the surrounding region but on a global scale."
Discover was recently in the news for its tie-up with Payments Network Malaysia (PayNet). The partnership is aimed at expanding acceptance for Discover, Diners Club International and network alliance cardholders in Malaysia.
Last month, Discover signed an agreement to help expand instalment payment platform Sezzle's buy-now-pay-later feature. The agreement will enable Sezzle to work with merchants on the Discover Global Network to offer additional payment options.