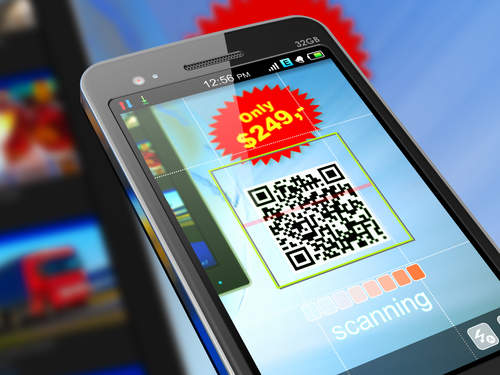 Ding Ding Coupon, China's largest mobile coupon application service, has launched its wireless Smart Reader system.
The Smart Reader is a portable and shock resistant device, which allows employees to easily and instantly validate and redeem coupons.
When the coupon is validated, data is generated to the Ding Ding Smart Market analysis engine, which creates reports on user behavior and market trends.
It also provides the consumer with a convenient discount channel, where users can use their mobile phones to find, store, and use coupons as well as prepaid services.
The system will be rolled out in over twenty major cities in China including Shanghai, Beijing, Shenzhen, Guangzhou, as well as key regional cities such as Chongqing, Wuhan, Hangzhou, and Nanjing.
The company hopes that the Smart Reader system, combining user coupon acquisition with coupon redemption, will provide a new revolutionary revenue channel based on verifiable transactions.
The Smart Reader will also be implemented as part of a new partnership in mobile payment between Ding Ding Coupon and Chinese e-commerce giant, Alibaba.
The two companies will update their mobile phone applications to support mobile payment and data exchange, in the user and merchant experience of coupon redemption and payment.