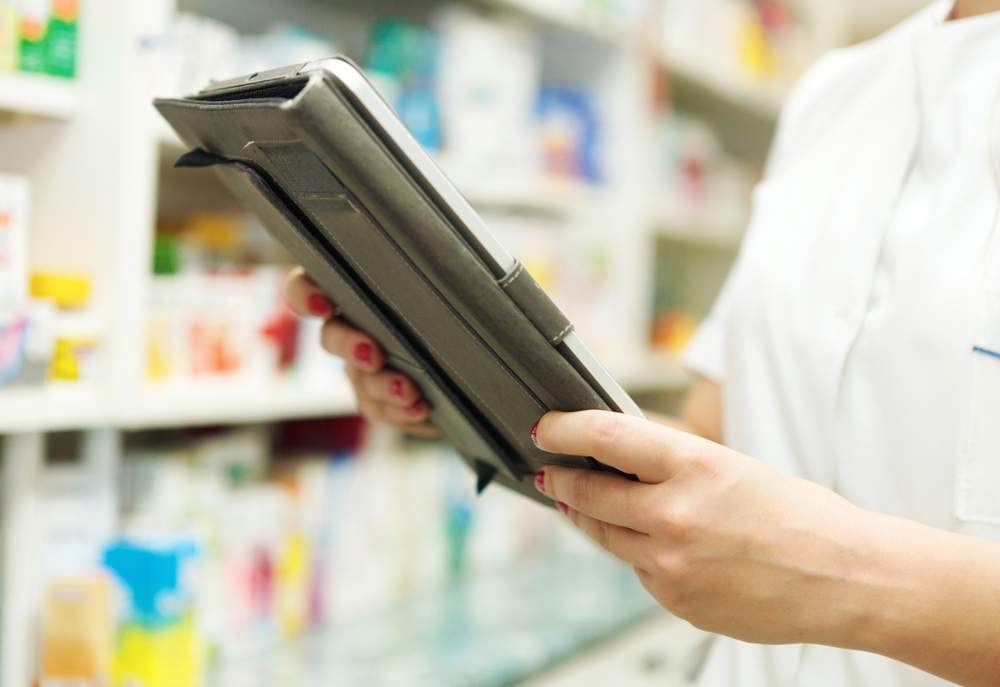 US online business manager Digital River has announced the launch of Beanstream Mobile, a series of mobile payment solutions for iPhones, iPads and Androids.
Beanstream works in 140 different currencies an with an encrypted card reader and downloadable app, merchants can swipe credit and debit cards, accept and track cash and check transactions, and capture online sales. They can also produce receipts by printed copy, email or text.
Souheil Badran, senior vice president and general manager of global payments and commerce at Digital River, said: "Existing mobile payment solutions have fallen short for merchants with multi-currency operations, in-store and online sales, and inventories.
"Now, merchants will be able to unify their payment channels with one device and accept credit card mobile payments in 140 currencies through integration with Digital River World Payments' international bank connections."
Beanstream Mobile for iPad lets merchants add photos of products and create UPC codes. Users can also upload existing inventory and take analytics and sales data from any device with Beanstream.
Badran said: "Small businesses including charities, service organizations, traveling salesmen and drivers, among many others, can't get their job done without being mobile.
"For these merchants who have struggled to get paid in a timely and organized way, Beanstream Mobile will simplify the entire payment process by providing their customers more choice for payment methods."
Related articles
Digital River develops e-commerce solution to manage online demands
Italy's Jusp set to launch mobile card reader