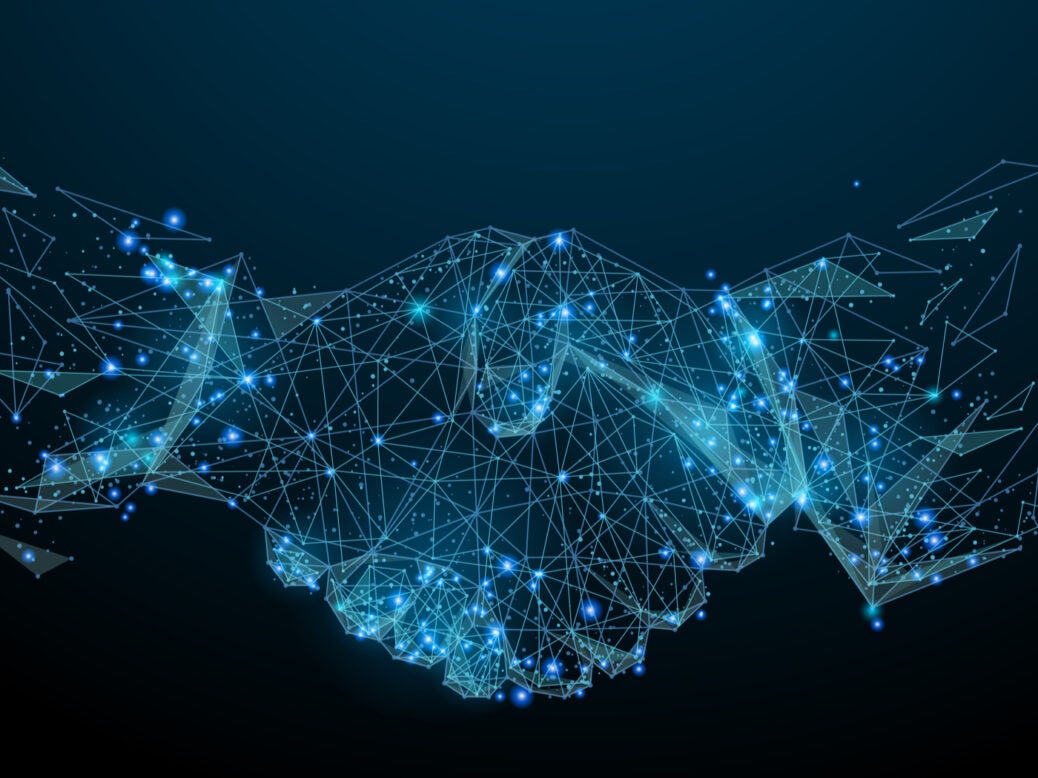 Mastercard has partnered with Samsung, Airtel and Asante Financial Services to drive digital inclusion in Africa via Pay-on-Demand services.
The Pay-on-Demand platform allows safe, secure and convenient consumer financing through Samsung devices with embedded Knox security platform, via Airtel Africa's network.
The payments platform intends to drive digital and financial inclusion by allowing digital access to everyday products and services for under-served consumers and micro, small and medium enterprises (MSMEs).
It is expected to result in enhanced economic possibilities for people and businesses.
Built by Mastercard Labs, the platform intends to bring convenient financing opportunities to consumers, entrepreneurs and merchants across Africa.
The partnership facilitates usage-based payments and builds creditworthiness. With initial piloting planned in Uganda, the partnership is part of a digital transformation partnership between Mastercard and Airtel Africa across 14 markets in Africa.
Other markets include Tanzania, Rwanda, Kenya, Nigeria, DRC, Gabon, Malawi, Zambia, Madagascar, Seychelles, Chad, Niger and Congo Brazzaville.
Mastercard executive vice president of market development for Middle East and Africa Amnah Ajmal said: "As market organizers, we are always partnering with like-minded organizations to advance financial inclusion for individuals and MSMEs by empowering them with the right digital solutions.
"This Pay-on-Demand platform enables us to deliver on that promise, giving consumers an opportunity to participate in digital commerce while fostering digital and financial inclusion across the country."
The partnership will create affordable payment plans to access Samsung devices. Airtel Africa will coordinate the delivery of the product.