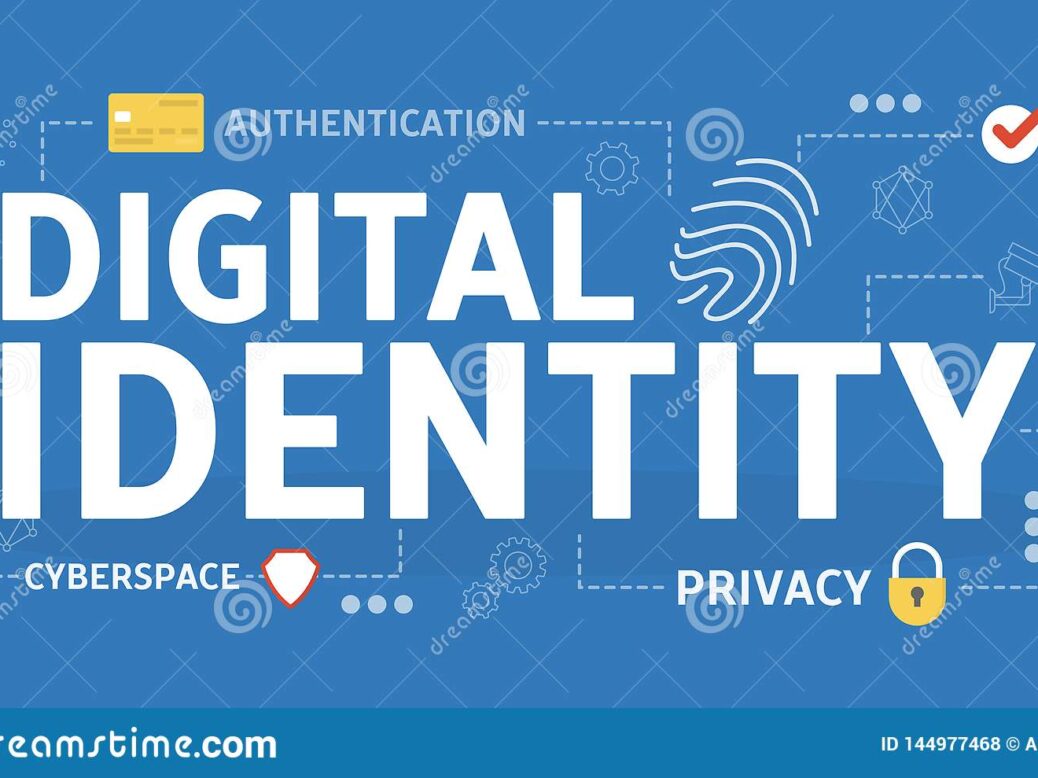 As the Covid-19 pandemic persists and countries with electronic identification (eID) reap the benefits, governments around the world, particularly in emerging countries, are putting digital ID platforms at the top of their priority lists.
Digital ID systems, a prerequisite for developing functional e-governance platforms, have been on the agendas of many emerging economies for quite some time.
However, the Covid-19 pandemic has reemphasised the importance of eIDs in providing social, medical and financial support to households and businesses.
Electronic identification allows citizens and businesses to prove their identity and access the governmental services online.
It enables fully digital processes and eliminates the need for expensive and time-consuming manual operations. Such functionality has been crucial during the pandemic, especially for developing countries.
"A necessary component of digital transformation initiatives "
For example, in April Chile pre-enrolled millions of new recipients in social welfare programs, while Thailand, where over 28 million people applied for a new benefit for informal workers affected by the pandemic, filtered out those who had already received assistance from other projects.
All of this, including the improved accessibility to medical services, has helped to mitigate the impact of Covid-19 on both the economy and the people.
Mindaugas Glodas, CEO at NRD Companies, a global IT consortium specialising in e-solutions developing and consulting, commented:
"The pandemic has put electronic identification at the top of the priority lists of many developing countries. It has become a necessary component of digital transformation initiatives for governments around the world, ensuring transparency, security and efficiency of e-public services they are eager to deliver to citizens. The importance of eIDs will only grow in the coming years.
"However, while economies are steadily moving towards digitisation, more than a billion people, half of them in Africa, still lack basic unique IDs—a precondition for citizens to exercise the range of human rights set out in international laws and conventions.
"In the absence of identification systems, people have difficulties opening bank accounts, voting, obtaining formal employment and accessing education or healthcare, while states themselves struggle with government administration, tax collection, response to emergencies, disasters and epidemics, border management and security."
Samoa's digital national ID system makes public services more accessible
One of the developing nations that has recognised the importance of unique and digital ID systems is Samoa, previously one of the least digitised countries in the world.
Working together with NRD Companies, the Polynesian country has been determined to bring its people an accessible and highly secure identity management system.
When the pandemic first hit, the Samoan government decided to continue with the consultancy project remotely even in unfavourable circumstances—a move that speaks to the urgent need for innovation. The new project is expected to help support the economic recovery and serve as a foundation for a digital government platform.
As emerging nations tackle the Covid-19 pandemic and rebuild their economies, they have a unique opportunity to use the crisis as a springboard and introduce innovative digital solutions.
With all of the advantages it brings to the table, building unique ID infrastructure is a good place to start a journey toward national eID platforms.