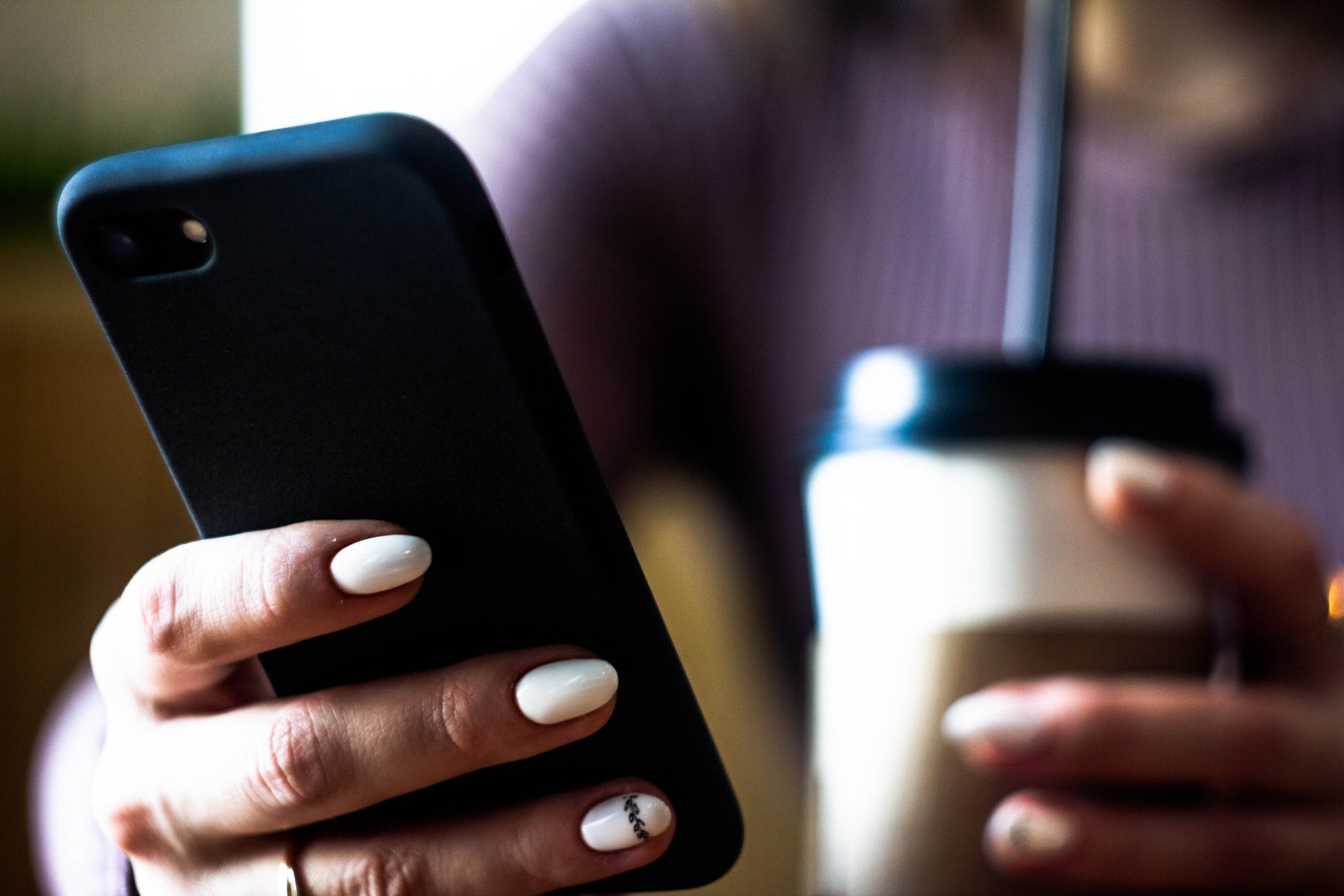 Digital Financial Services has joined forces with Al-Futtaim to roll out contactless payment options for eWallet users across its brand network across the UAE.
eWallet customers can now make purchases at selected Al-Futtaim brand stores including Al Futtaim Watches and Jewelry, Watsons, IKEA, Marks & Spencer, ACE Hardware, and Toys R Us, among others.
Regulated and licensed by the Central Bank of the UAE, eWallet allows users to make payment through a mobile app, without need to have a bank account, credit or debit card.
Digital Financial Services is a joint venture of Etisalat and Dubai Islamic Bank.
Etisalat chairman of digital payment services Ahmed Al Awadi said: "Contactless payments have emerged as an integral solution for all businesses enabling them to drive their business forward along with ensuring safety to combat the current pandemic.
"eWallet has given all consumers and businesses a safe and convenient channel interacting with fewer surfaces providing an optimal and seamless experience."
Customers can open an eWallet account using a valid Emirates ID and a UAE mobile number. Once registered, customers can top up their wallet balance and transfer money through their mobile phones.
Users can also transfer money to own or third-party bank accounts, make direct payments at merchants, pay bills and recharge mobile.
The service is available within UAE and internationally across 200 countries and territories.
Al-Futtaim executive vice-president Paul Carey said: "As the digital payments landscape is rapidly changing in the UAE, our focus is to ensure our customers can pay with the latest payment solutions in a secure and seamless manner.
"Our partnership with eWallet will enable us to broaden our contactless payment options, so important at this time to safeguard our customers and staff when checking out."
Last June, MoneyGram International entered into a remittance partnership with Digital Financial Services, enabling eWallet users to make cross-border remittances to over 200 countries and territories.