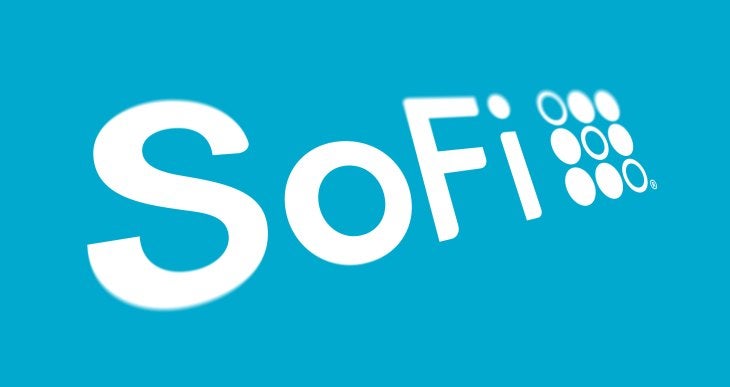 US-based digital personal finance company SoFi has launched its own credit card that helps members pay their debts using the rewards earned from spending.
SoFi has partnered with Bank of Missouri to issue the Mastercard credit card.
The new SoFi credit card comes with no annual fee. It provides cardholders up to 2% unlimited cashback when redeemed into SoFi Student Loans or SoFi Personal Loans or, SoFi Money or SoFi Invest accounts.
Members can set up automatic redemptions to redeem cashbacks, debt payoffs, invest, or save, the digital bank said.
Additionally, the card offers a sustained 1% APR reduction after ensuring 12 consecutive on-time credit card payments.
Leveraging the Mastercard network, SoFi will provide cardholders with access to World Elite Mastercard benefits, Mastercard Priceless, and World Elite Concierge.
Cardholders will also gain access to exclusive discounts with Instacart, Lyft, ShopRunner, and Fandango.
SoFi is rolling out the cards to an initial batch of members. It has also opened a waitlist.
It will be available to the general public in 2021, with additional features.
The company claims that the credit card has been designed based on member feedback.
SoFi CEO Anthony Noto said: "Based on feedback from our members, we designed a credit card that helps our members pay down debt or invest in the future with every purchase while building holistic, healthy money habits."
Moreover, the new credit card is protected with Mastercard ID Theft Protection solution.
Mastercard president of US issuers Linda Kirkpatrick said: "SoFi continues to create thoughtful and innovative products to empower its members to pay down debt and improve their financial lives.
"We are proud to build upon our relationship with SoFi and work closely to arm their members with benefits and features that are directly relevant and meaningful to their lives."