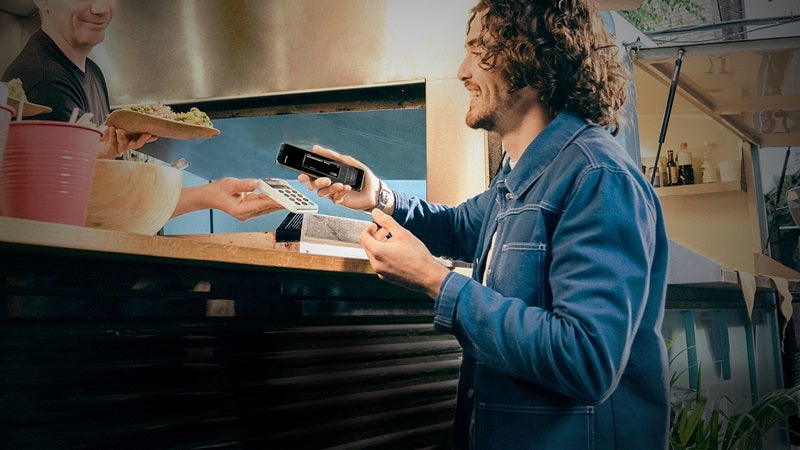 Swedish fintech Digital Alliance has launched a contactless payment service in Russia with local financial services firm QIWI.
Launched under the brand tap2go, the new payment solution is based on SoftPOS technology.
This new solution, which eliminates the need for card acceptance hardware, enables end users to accept card payments directly on their mobile devices.
Users will be able to use contactless cards as well as mobile payment wallets, including Apple Pay and Google Pay, to purchase goods and services.
The companies are currently rolling out the service to a random sample of QIWI Wallet users as part of the pilot launch. It is expected to be available to all QIWI wallet users in two months.
After Russia, the companies plan to launch the solution in the international markets later this year.
QIWI Group payment segment CEO Andrey Protopopov said: "We see great potential in the SoftPOS space. QIWI has always been at the forefront of innovation and with the launch of this service, QIWI is once again spearheading Payment services evolution and bringing it to the mass market."
Digital Alliance CCO Daniel Bessmert noted: "Small businesses are struggling with the consequences of the pandemic and are tired of waiting for governmental subsidies to keep them afloat. Instead, technology evolutions as these enable retailers to leap into offering new services, directly adding revenue to their business without investing in expensive hardware."
tap2go SoftPOS service is accredited by VISA and MasterCard payment systems.  It is claimed to ensure proper security of critical bank card data and transactions using latest developments in the field of cryptography.
In 2014, QIWI selected IRIS Analytics and Wincor Nixdorf for a fraud prevention system.