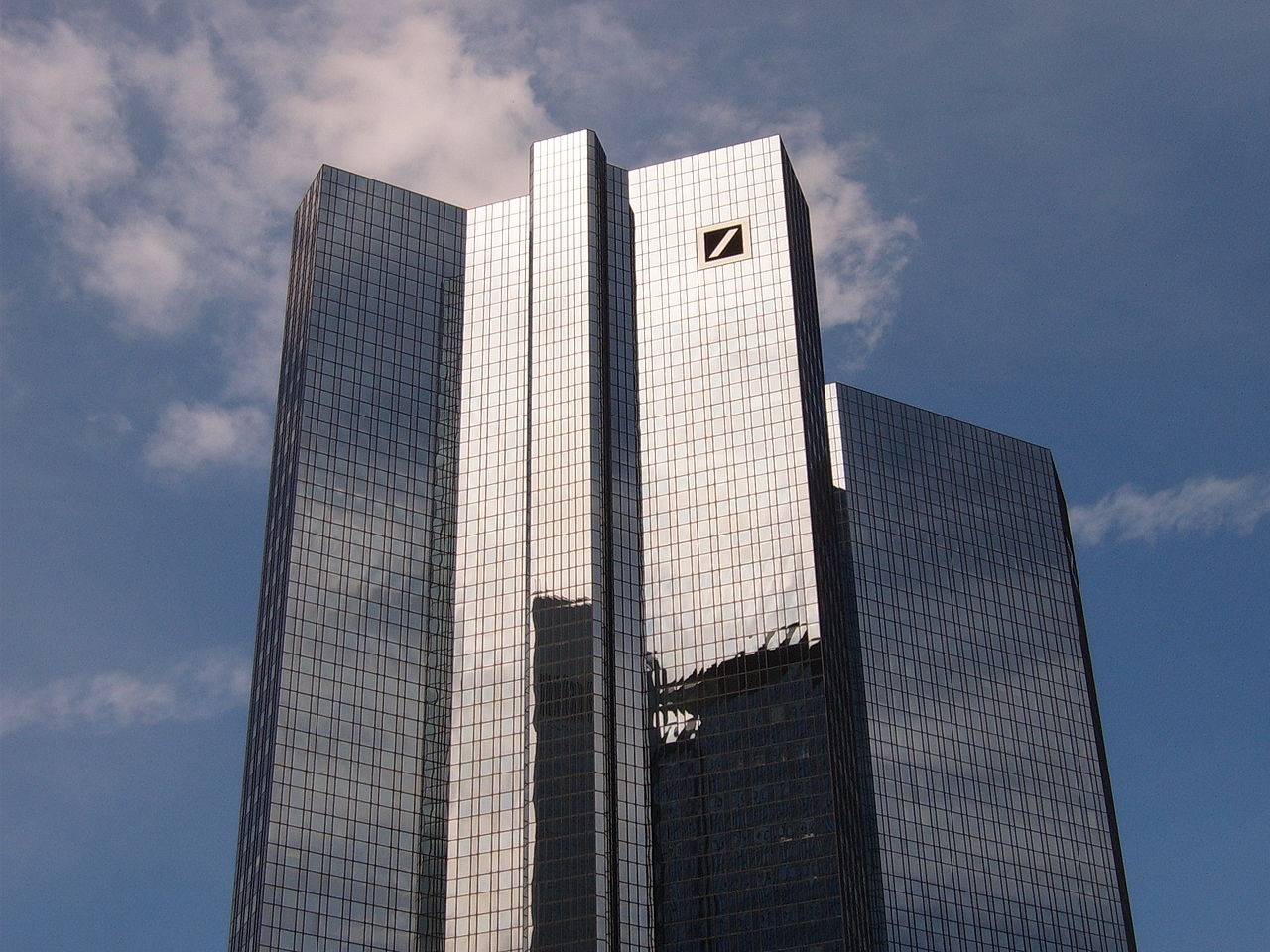 Germany-based Deutsche Bank has purchased Berlin-based payment service provider Better Payment for an undisclosed amount.
The deal is part of the German bank's move to bolster its presence in the online payment processing and acceptance market.
Deutsche aims to integrate Better Payment's technical solutions into its existing product range over the next 12 months.
The bank is also planning to leverage existing Better Payment channels to offer further banking and payment services across the country.
Deutsche Bank head of Merchant Solutions Kilian Thalhammer said: "Better Payment gives us broader market access in payment processing.
"Thanks to the know-how of their employees, their existing dealer relationships and technical solutions, we can accelerate our growth in the German market, which is key to us."
Better Payment enables technical processing of online payments via its platform.
This platform allows retailers and their clients to accept a range of payment methods and facilitates all types of payment consignments.
Better Payment also provides its own 'online payment gateway' as a 'white label' solution to a ranger of customers including banks, financial service firms and software as a service (SaaS) providers.
Deutsche Bank said it expects very high growth rates in the double-digit percentage range for the number of affiliated dealers of the white label solution over the coming years.
Around 1,500 retailers are already using the company's payment platform. Contracts with existing customers remain unchanged.
As part of the transaction, the Better Payment team, including its management leaders, will stay on board and join Deutsche Bank.
Deutsche Bank has been looking to ramp up its market share in Germany's payment space since sometime.
In June this year, the bank partnered with Fiserv to create a comprehensive provider of payment acceptance and banking solutions.
This joint venture was aimed at serving small and medium-sized enterprises in the German market.
In May, Deutsche signed a global partnership with payment technology provider Silverflow to enhance its payments strategy.