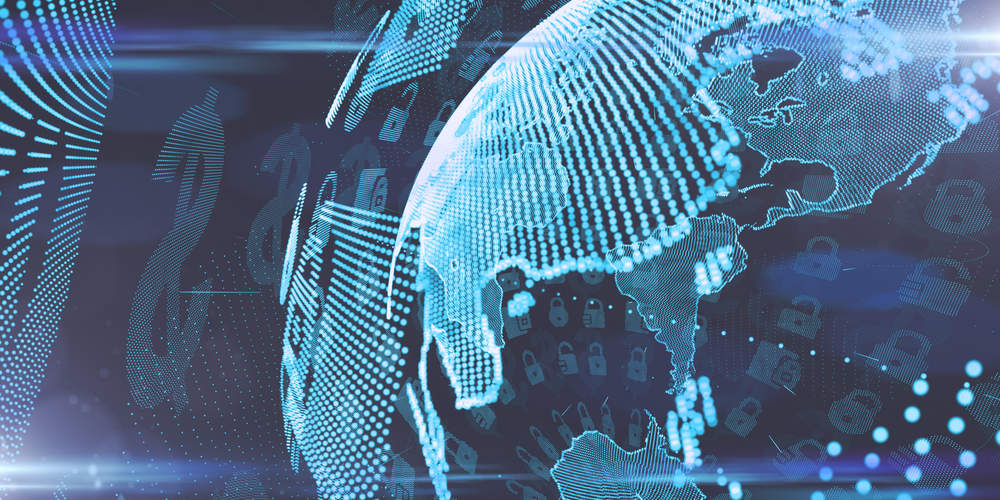 Deposit Solutions has announced that its B2C channel, Savedo has launched in Switzerland today.
Deposit Solutions is an Open Banking platform for saving deposits. It has been working on its global expansion over recent years. This move into Switzerland will be the first non-EU market the channel will launch in.
The international expansion comes on the back of the business surpassing €12bn ($13bn) in transmitted deposits through its proprietary direct B2C channels ZINSPILOT and Savedo alone.
With its proprietary channels Deposit Solutions distributes the deposit products listed on its Open Banking platform directly to users.
The company is also expanding fast with a number of partners supporting its platform. These partners include, Deutsche Bank and Fidelity's FFB. Both these organisations provide their customers with access to savings deposit products listed on Deposit Solutions' Open Banking platform.
Deposit Solutions Savedo enables instant access
The move also follows on from a strong period of growth.
The volume of transmitted savings deposits more than trebled in a year. More than 175,000 customers opening accounts with Deposit Solutions' B2C channels ZINSPILOT and Savedo. At the same time Deposit Solutions' core B2B business has grown to connect more than 90 banks from 16 countries. It is now active in four B2C markets.
CEO and founder of Deposit Solutions, Tim Sievers, said: "There is a high need among Swiss savers to invest their money simply and securely while benefiting from attractive interest rates. With Savedo, we are paving the way for savers to finally receive interest on their savings again. The launch of our Swiss platform is another big step in our goal to establish Open Banking as the new industry standard for the global $50tn savings deposits market."
Deposit Solutions' Open Banking platform aims to transform the value chain in the savings deposit market to the benefit of banks and savers alike.
Banks seeking deposit funding benefit from Deposit Solutions' Deposits-as-a-Service model. With this platform, banks can easily connect to the platform and gain access to deposit funding from the clients of other Points-of-Sale without having to set up and operate their own deposit infrastructure for these customers.