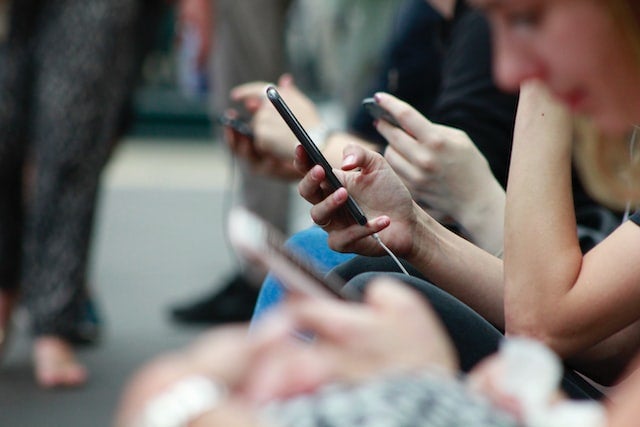 Consulting firm Deloitte has entered into a strategic partnership with card issuing platform Marqeta to provide banks, fintechs and payments firms with enhanced payment solutions.
As part of the alliance, both the firms will also work together to speed up the process of modernisation of payment sector.
The partnership will leverage Deloitte's knowhow in payments and consulting services, such as digital transformation, strategy and operations as well as analytics.
It will also benefit from Marqeta's API-based platform that has been designed to allow customers to implement personalised payments options.
Both the companies will help payments firms to develop new digital payment solutions and practices for increasing customer loyalty and value, through the tie-up.
Marqeta chief product officer Simon Khalaf said: "Deloitte is a trusted name in the payments and banking ecosystem, and we're proud to announce this new strategic alliance to help us reach even more innovators.
"By collaborating with Deloitte, we can bring joint go-to-market solutions to life for customers that are seeking to enhance their offerings through payments.
"Our modern card issuing platform enables our customers to instantly onboard accounts, issue physical and virtual cards and push to digital wallets to allow for immediate spending, while also providing personalised experiences to consumers through our flexible APIs."
In July last year, Marqeta announced an alliance with Canopy Servicing to offer new instalment and lending solutions that can be configured with buy now pay later (BNPL) options.