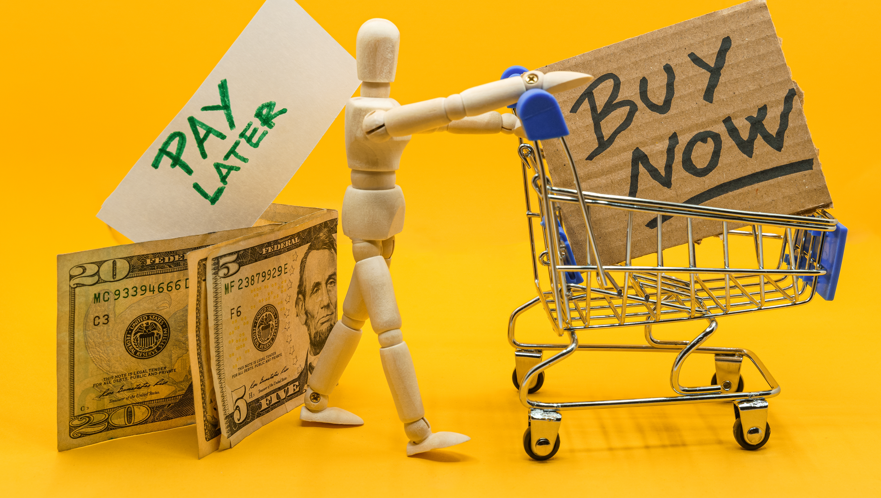 Checkout finance platform Deko has teamed up with BNPL outfit Aero Commerce to bolster the platform's offering and technological capabilities
Following the partnership announcement, Aero has integrated Deko's Newpay product, a digital credit account that helps with better conversion rates.
Deko is a retail finance and BNPL services provider working with customers and merchants. In December 2022, its Chief Product Officer Rob Fernandes warned against inflation and urged merchants to offer flexible BNPL solutions to customers who cannot otherwise afford to pay upfront for goods and services.
John Roberts, Deko's head of Strategic Partnerships, commented: "Aero Commerce were an obvious choice for us to partner with as they sit at the heart of the UK e-commerce ecosystem.
"It's an exciting start. Deko's embedded finance solutions enable partners to deliver a wide range of finance products, unlocking higher acceptance rates through just a single integration. We look forward to a long and successful partnership with Aero Commerce, supporting their web agencies with a variety of flexible payment options and, ultimately, a source of revenue."
BNPL: A troubled sector
The deal between the two companies comes against the backdrop of growing consumer mistrust of the BNPL sector.
According to a recent study published by NewDay, 45% of respondents worry that BNPL services could get them into debt, while 78% prefer a regulated BNPL option over an unregulated one.
In addition, 64% of young adult borrowers using BNPL loans were unaware – when asked – that it was a type of credit, while 62% did not know it could impact their credit scores.
Aero is an e-commerce platform with a network of 150 specialist e-commerce development agencies. Richard Bendelow, CEO of Aero Commerce, welcomed the partnership with Deko.
"Retailers using the Aero platform gain access to high converting, lightning-fast and fully extensible e-commerce stores that have highly sophisticated yet easy-to-use back-end capabilities", Bendelow said. "Working with Deko, a leading checkout finance platform, further enhances our agency, retailer and consumer experience."