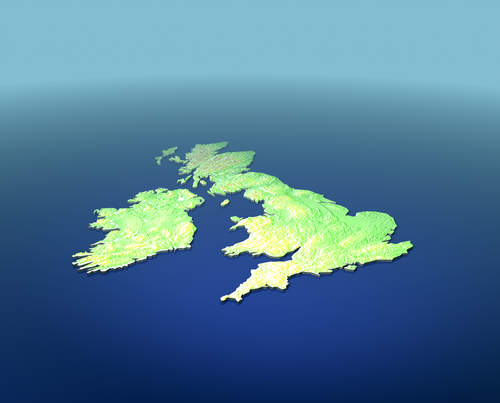 CYBG has announced that it has worked with Red Hat to expand its digital banking efforts.
To improve the scalability and flexibility that its customers desire, CYBG joined its digital operations on the Red Hat OpenShift Container platform. It aimed to accelerate application development and also offer its services to customers more quickly.
Consumer demands are constantly changing. Convenience and speed, coupled with security is key for improved customer satisfaction.
CYBG, with Virgin Money seeks to disrupt the status quo in banking, taking on the high street giants. It focuses on UK consumers and small and medium-sized enterprises (SMEs). It is also seeking to take advantage of opportunities to expand its market share. The payment, mortgage, and lending markets are evolving rapidly across the sector.
CYBG Red Hat OpenShift platform unification
To accelerate its digital transformation strategy, CYBG developed iB in 2016. The digital platform set about challenging traditional banking by revolutionising the way consumers manage their finances.
Digital expansion requires innovation from the back-end to the front. It also sought to improve agility to allow each of its brands to develop and offer custom services that will meet the ever-changing needs of customers.
This is where Red Hat came in. To gain the desired agility, CYBG joined with the Red Hat OpenShift Container Platform. The Red Hat OpenShift platform provides a single foundation for building, deploying and scaling applications faster across a hybrid cloud infrastructure.
Furthermore, with the Red Hat platform, CYBG takes advantage of open source community innovation combined with strong security capabilities.
One of the key benefits for CYBG moving to the platform is the speed at which its operations can scale. The platform for the B digital bank was originally handling 40,000 customers logins per day. However, since it unified its digital operations for CYBG, it has scaled significantly. Now, it supports more than 1,000,000 digital banking customer logins per day. This growth occurred over a twelve month period.
Head of IT services at CYBG, Denis Blackwood, commented: "In the current climate, a bank needs to differentiate itself and this can come from not only delivering a more consistent, omnichannel service, but finding where to add value. We want to establish our position as a leading digital bank and grow our retail customer base through digital services.
"With Red Hat OpenShift Container Platform, we're already starting to see gains in the productivity of IT and application development – and we expect this will help us make savings in time and effort for the bank, as well as giving us greater firepower to innovate."
.