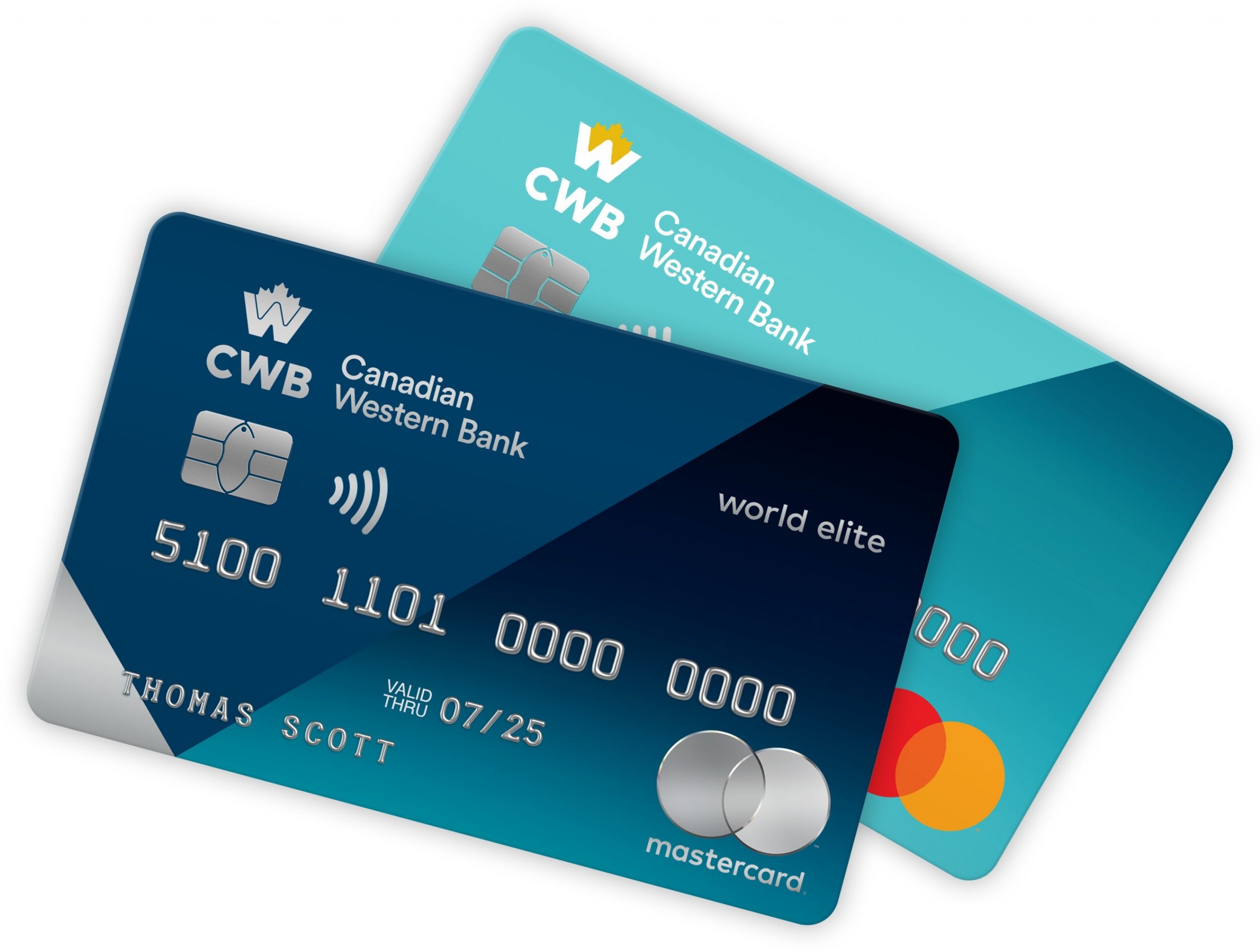 Canadian Western Bank (CWB) has collaborated with Brim Financial for Platform as a Service (PaaS) and credit card infrastructure.
The move will enable CWB to utilise Brim's PaaS to offer a full suite of personal credit cards. The platform can also be used to offer digital banking services.
As agreed, Brim's PaaS in-branch onboarding portal and an online self-service portal will be integrated within CWB's existing banking platform.
Overall, CWB clients will be able to earn Brim Rewards, access Buy-Now, Pay-Later capabilities and gain mobile wallet compatibility. They can also lock their cards, track expenses and block/unblock foreign or online transactions.
CWB Banking executive vice-president Stephen Murphy said: "Our partnership with Brim to roll out a suite of consumer credit cards and innovative platform is another step forward in how CWB continues to deliver a boutique offering designed for business owners that seamlessly integrates personal banking needs into a business and wealth financial relationship.
"Brim's vision to combine banking, loyalty and e-commerce into a single platform aligns with our reputation for providing a premium client experience. We have a common ambition to disrupt Canadian financial services and provide a clear alternative to those who want more from their financial partner."
Brim Financial founder and CEO Rasha Katabi said: "We are excited to partner with CWB, enabling the seamless integration of our cutting-edge financial products and platform within the CWB ecosystem.
"We're focused on powering the growth of our partners, and our partnership with CWB's established business, paired with our state-of-the-art infrastructure and technology is a win-win. Together we are redefining banking services in Canada."
Brim Financial is a Canadian fintech platform and certified credit card issuer. The company raised $25m in a Series B financing round last month.